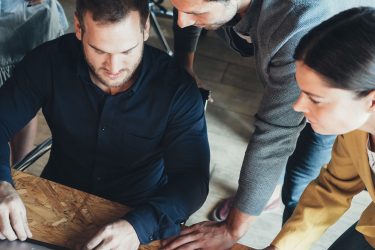 Category:
Tags:
Inspired by the insights of our customers, we have created a webinar business journey. To give you a better picture of a step-by-step way to boost leads & sales with webinars, we have come up with a story. Imagine a...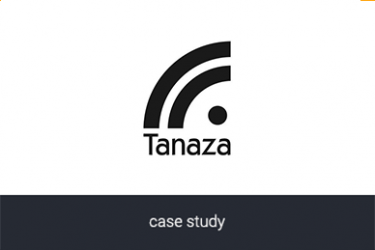 Category:
Tags:
The Client: Tanaza The reason for using the ClickMeeting webinar platform: Generating new leads and converting them by delivering content in an interactive and engaging way. The benefit: Promoting WiFi technology all over the world: helping people operate...
Category:
Tags:
The new campaign on your ecommerce website has failed and you can't guess why? You keep implementing improvements that cost you money and can't understand why you don't get any revenue? You aren't sure whether your product is suitable for...