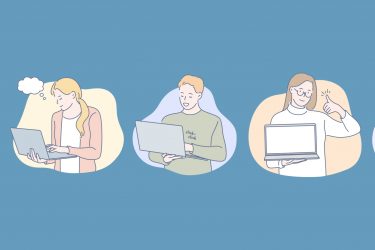 Category:
For many companies, institutions, and schools, the current pandemic means having to adjust their processes and go 100% remote – and do it as quickly as possible. So for those of you who are now facing this challenge, here's a...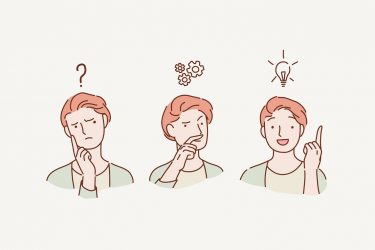 Category:
Tags:
Do you have a SaaS platform or mobile app to pitch to potential investors? With multiple video conferencing and online meeting tools available today, you can reach more investors while still retaining the experience of a face-to-face conversation. This article...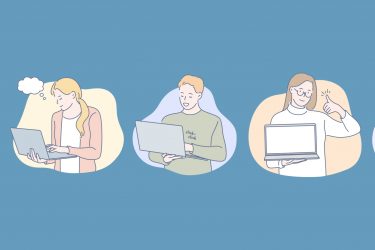 Category:
Dla wielu firm, instytucji i szkół, pandemia COVID-19 oznacza, że muszą dostosować to, jak działają, i przenieść się na pracę w 100% zdalną – i to najszybciej jak się da. Dla tych z Was, którzy stoją teraz przed tym wyzwaniem,...