Category: Product demos & marketing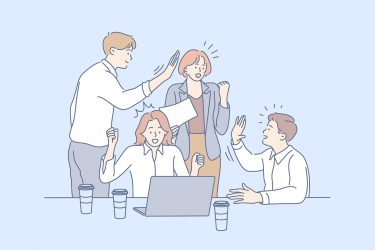 Category:
Tags:
Webinars are one of the most effective tools to showcase your expertise, whether you're selling a product or service, training people, or merely looking to build a relationship with your audience. But to create a presentation that doesn't suck,...
Category:
Tags:
If you're like most successful marketing and sales professionals, you use webinars for lead generation, relationship building, and revenue boosting purposes. To be ahead of everyone else, you should also use Salesforce (or something similar) to keep track of every...