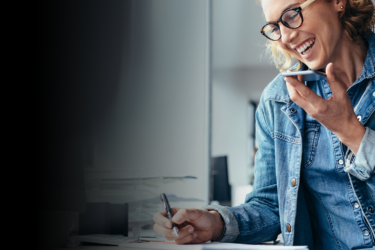 Category:
That was quite a class! Your audience loved your webinar. From the number of attendees to the energetic Q&A section – everything went exactly as you planned. You feel excited about the positive feedback on the breadth knowledge you delivered....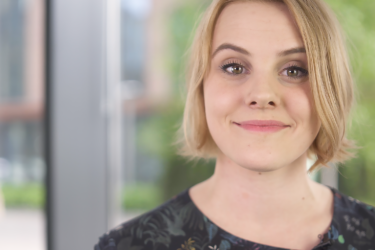 Category:
Launching a new product is always an exciting experience. You have your product polished, and you're ready to show it to the world. Now is the perfect time to think about how to make the biggest impact on your target...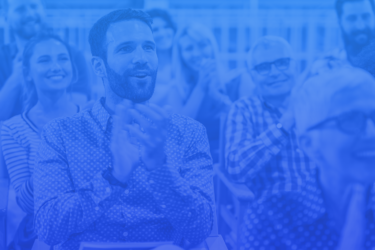 Category:
We are super excited to introduce our brand-new webinar feature – Paid Webinars! Start earning on your expertise – from now on you can sell access to your live webinars and watch your income grow. How? Stay with us! Free...