Category:
The year is coming to an end (and it looks like the world is going to continue beyond today ;)). At ClickMeeting, we're slowing down a bit to prepare for Christmas. And as we pause to be with our loved ones,...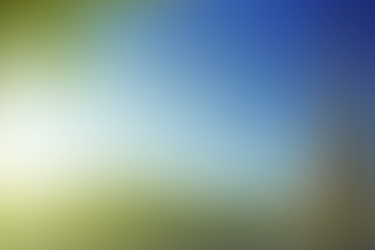 Category:
Summer vacations are over, but the new friendships you made don't have to be. Why not meet with all your friends from around the world whenever you want for a face-to-face chat and a few laughs?
Category:
Earth Day on the National Mall in Washington, DC will be the centerpiece of Earth Day in the United States. Thousands of environmentally-conscious people from all over the country will join together with civic leaders and celebrities for this special...