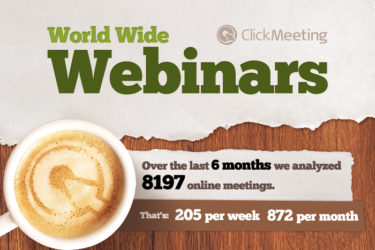 Category:
Some time ago, we wrote about webinars and how to organize and promote them. Now we've decided to look at the webinars our customers organize and see how they've been doing. We've even created a (really nice) infographic to show you...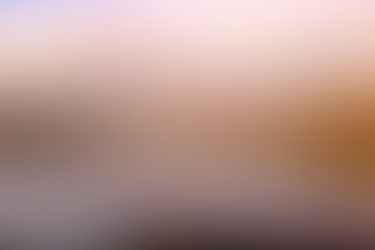 Category:
Tags:
E-learning has been popular since the earliest days of the web. It usually involves complex course development systems and virtual learning platforms. At least that's what you may think.
Category:
You may be thinking, "I'm a freelancer. What could online meetings do for me? That's for big companies." If you've never used online meeting software before, believe me, you might not even realize how much easier your life could be.