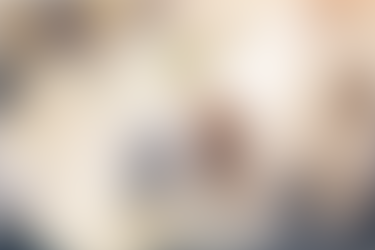 Category:
Tags:
If you work in IT, you already deal with a lot of frustration.  You get frustrated with the workload, difficult problems that won't resolve, and sometimes difficult customers (though you manage to keep your cool).  Customers get frustrated because what...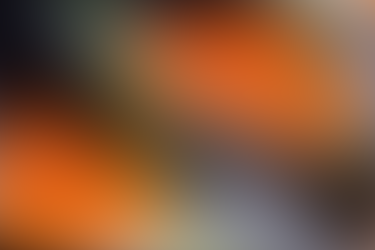 Category:
Tags:
A website that generates a lot of interest and insights from target audiences and other visitors has been a webmaster's dream. That was true years ago, and perhaps even more true as we welcome the year ahead knowing fully well...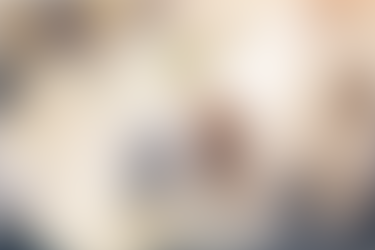 Category:
Tags:
Nobody knows the importance of managing information systematically in an environment of rapidly advancing technology better than IT professionals. Today's latest and most advanced system may be tomorrow's bag of old clothes. Constant development and up-to-date information exchange are thus...