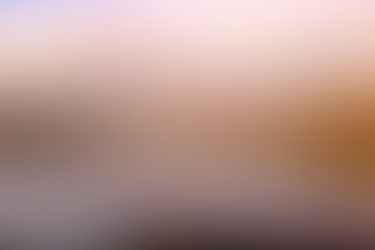 Category:
In the last few posts, our aim was to provide the best possible tips on conducting your online meetings and webinars successfully. To sum-up the process involved in achieving your goals during the presentation, we would like to advise you...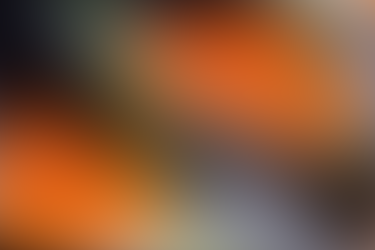 Category:
Working from home has become a very popular trend in the IT industry. In the era of instant communication, in which the Internet plays a crucial role, the possibility of making your home an effective work environment is now closer...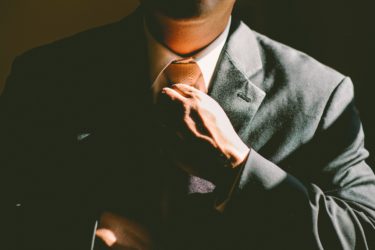 Category:
Tags:
Prospects hardly ever say the word "No" when you are closing the sale. Sometimes they say the word "interesting", which probably means that they plan to think about it for a year or two. Other times they say the word, "later", which is not a...