Category: Meetings & collaboration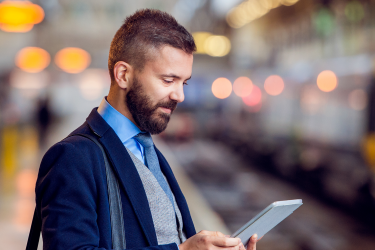 Category:
Tags:
Business travel, conferences, closing important B2B deals. It's not easy to catch all of your top-level managers in one place, at one time. Especially if your project got stuck. It can take ages to get a green light from the...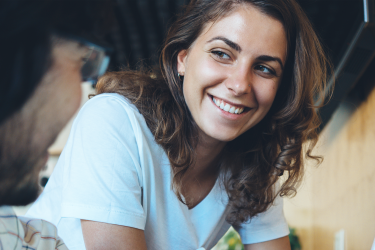 Category:
Tags:
Aren't webinars and online meetings the same thing? Well, yes and no. Webinars are increasingly popular, and some businesses have been left wondering: what's the difference? Well, online meetings and webinars both allow you to interact with audiences spread out...