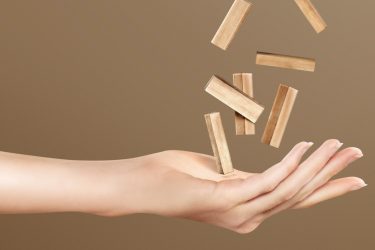 Category:
Live webinars help marketers and sales teams nurture leads and improve conversions. Below, we'll look at what they are, how to host them, and what to do afterward. What is a Live Webinar? A live webinar is a meeting...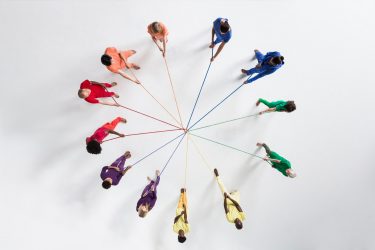 Category:
Tags:
Virtual collaboration is more important than ever before. Even before the COVID-19 pandemic necessitated remote work, this flexible working style was on an upward trajectory. And while many professionals who work remotely enjoy increased productivity and engagement, it's not always...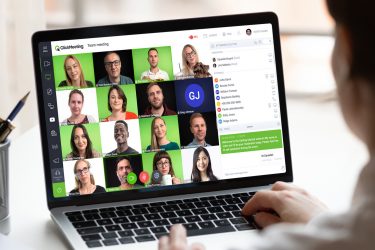 Category:
Tags:
Video conferencing has quickly become the star of the show in a COVID-19 economy. Previously, we were slowly adapting to the new remote workforce. But now, the pandemic has fast-tracked companies' plans to accommodate flexible working arrangements. When you're...