Category:
Kurse & Schulungen
Category:
Are you interested in virtual training? Maybe you've been a professional educator for decades and you're looking for a new way to reach students. Maybe you're brand new to the whole "teaching thing," but you have a lot of valuable...
Category:
Studying languages entirely online doesn't surprise anyone anymore. On the contrary. It has become very popular all over the world. Anyone interested can learn virtually any language without leaving their home. One of the specialists in this field is Dr....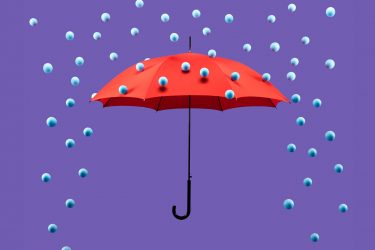 Category:
A judgment of the European Court of Justice of 16 July 2020 invalidated the Privacy Shield. It's a system that regulates data transfer rules from the EU to the US and legalizes their processing in the US. How will this...