Category: Getting started

Category:
Everyone gets those annoying butterflies when they get ready to start their own online business. Launching your first webinar can be a very risky venture, but if you have a solid plan, you will do great in today's market. However,...
Category:
Even the world's greatest car is only as good as the driver behind the wheel. And even the World's Easiest Webinar software is only as good as the person who presents the webinar. Winning webinars have a secret ingredient —...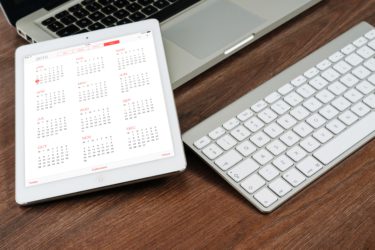 Category:
With today's multitasking work styles and short attention spans, it's essential to plan meetings and presentations so you grab and hold your audience's attention. You need to allow enough time for each section, as well as for the entire event....