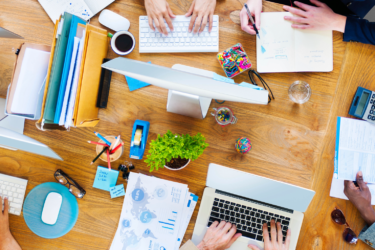 Category:
There are powerful reasons to use online meetings as a sales tool. The most obvious are that they're going to save you time and money and put you in front of more people. But you already know that, so we're...
Category:
Interview with Simon Grabowski, CEO of ClickMeeting
Category:
In our digital world, online meetings are no longer a novelty. What matters now is delivering innovative solutions and superb quality at an affordable price. And today we're really proud to present ClickMeeting, the new online conferencing platform that will...