A part of delivering stellar customer experiences for your service is being able to make the process of working together as seamless as possible. And this includes the minute after someone signs up and pays you—or agrees to pay you—for your service. What this tells us is that a streamlined customer onboarding process can really kick things off for a long-lasting relationship between you and your prospects.
Customer experiences can outweigh product benefits
A Salesforce survey found that more than 50% of consumers felt that companies just aren't hitting the mark when it comes to delivering great experiences. That's coming from the same consumers who say their standards for customer experiences have been raised.
Customers are increasingly expecting more from brands they buy into, whether their purchase is a product or a service –  says Jamie Sheldon, founder of the parcel forwarding service MyUKMailbox. – Simply closing the sale doesn't mean you're off the hook. It means your work has just begun, as people expect more the minute they make a transaction with your brand.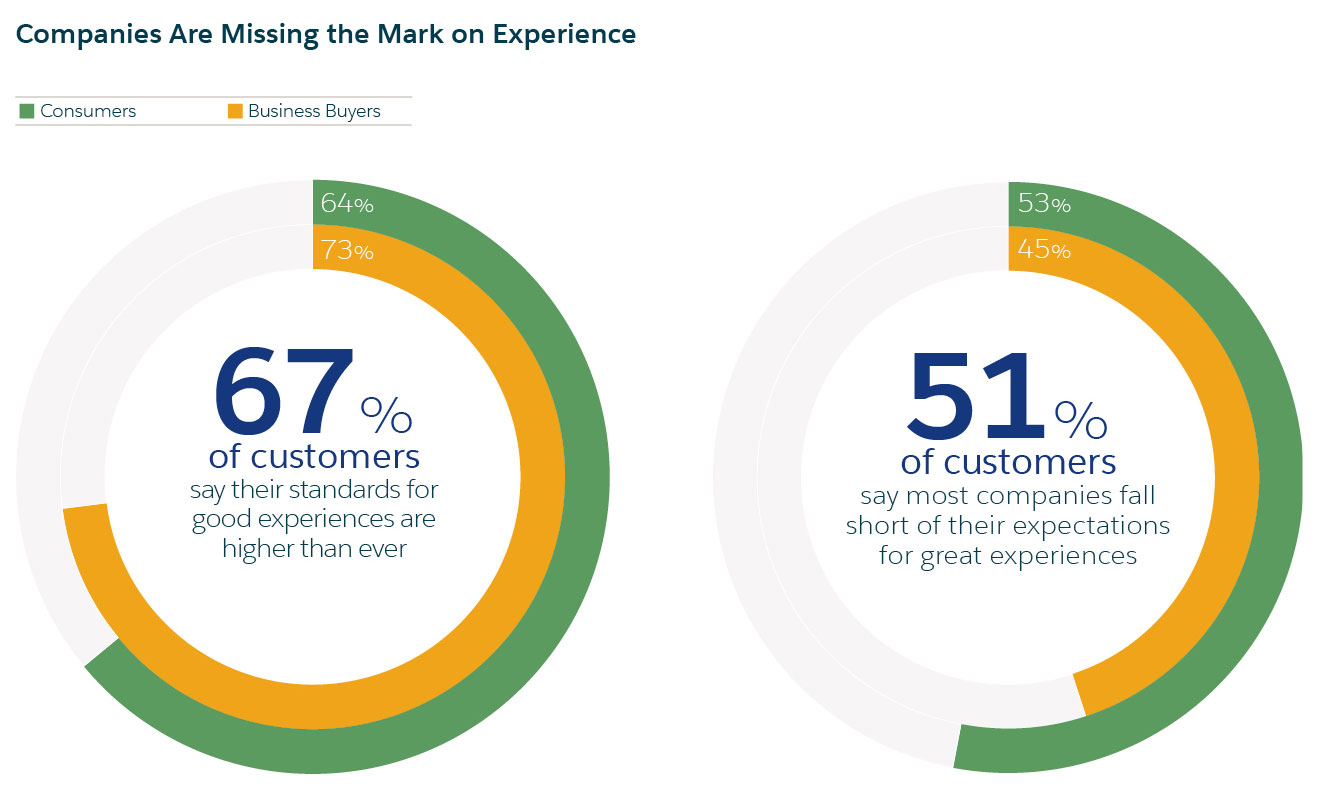 But for a company, delivering that streamlined experience might be time-consuming, especially for companies that are scaling or running with a small team. The solution? Automating the most common touchpoints that every customer will have with your service. Even if they areavailing a personalized service.
In this post, we want to show you how to create an automated customer onboarding process that will save you time and resources while helping your business truly scale.
How to Streamline Your Customer Onboarding Process
Have a Clear Understanding About Your Customer
Every customer will have specific needs when they decide to make a transaction with you. But even when you're dealing with unique businesses and brands, you should at least have a general idea of the journey they'll be taking with your service.
Put yourself in the shoes of your customer and ask yourself these questions:
After I sign a contract with a service provider, what do I want immediately to happen?

How can I be assured of the next steps following our agreement?

Have I experienced working with service providers that didn't have a streamlined onboarding service? What was the most frustrating part?
These questions will guide you as you plan out each onboarding step in your automated process, so that customers are never left hanging and feel secure when working with you.
Get Your Team Prepared
When you're building an automated customer onboarding program, it means making some changes within the company. Your team's workflows are likely going to change, and everyone will need to adapt.
Prepare your team for these new processes and workflows by getting everyone on an employee training webinar. You might want to conduct these webinars live in the beginning, especially to answer any questions as they come up.
Over time, you'll be able to turn these webinars into pre-recorded, evergreen videos that answer all employees' frequently asked questions, saving your team more time in the future.
Set Up Your Collaboration Tool Stack
To work closely with customers, you may need a few extra tools to help you collaborate. Be it dedicated communication channels, project management apps, or document-sharing tools and workspaces. Having reliable online collaboration tools not only makes things more productive for your team but also gives your customers that VIP experience.
Consider some of these tools as you build out your tool stack:
Slack for text-based messaging;
Google Drive for file sharing;
Asana for project management;
ClickMeeting for online meeting rooms.
Have a Knowledge Base Page on Your Website
A knowledge base can help give your users more information about your product or service without having to rely on a customer support representative to answer their questions. When your customers see that they're able to pull up any information they need in their own time, it boosts their perception that they're getting everything they might need right at their fingertips.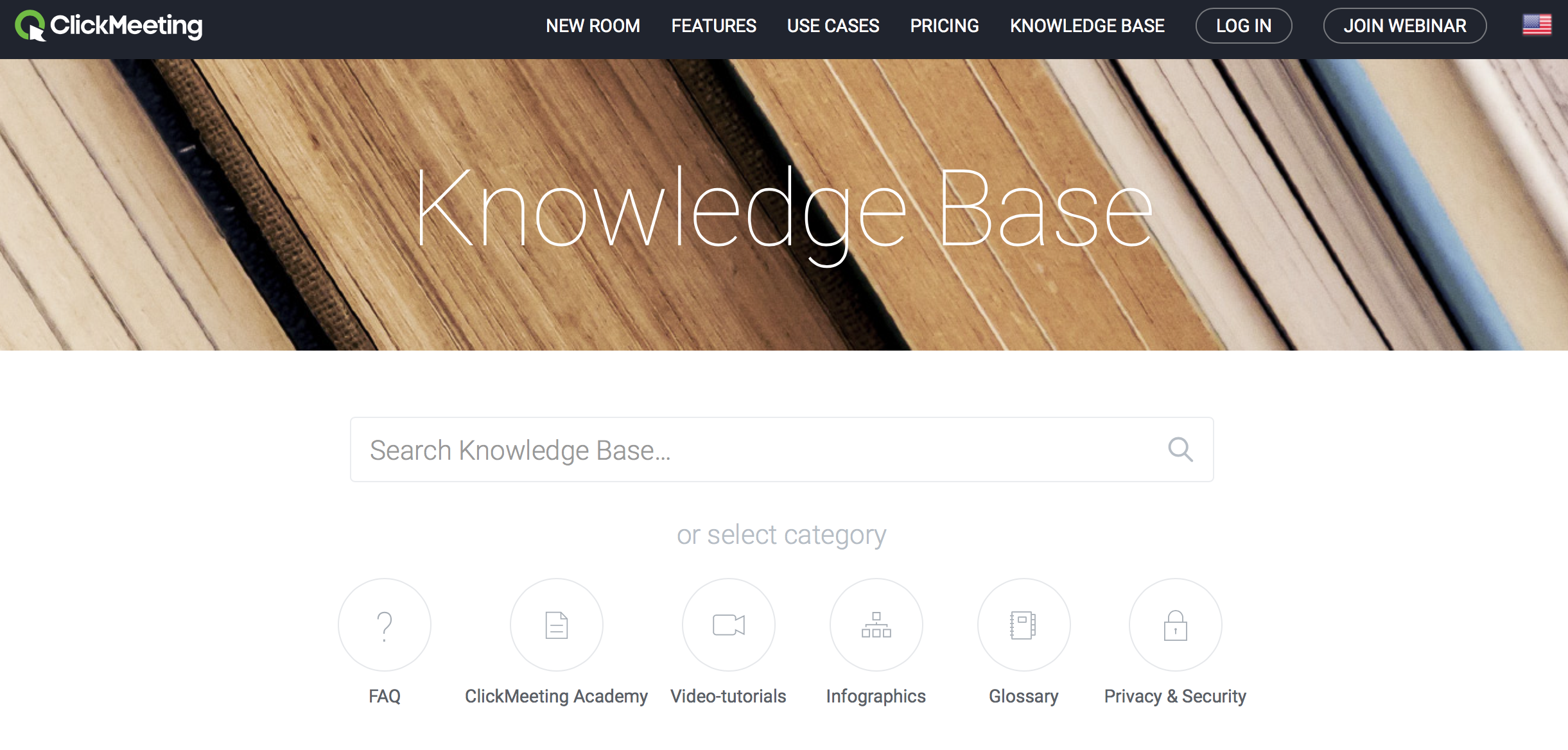 Set one up, and be sure to make it easy to find. Include links in your menu bars and footer links.
Launch a Welcome Email Sequence
The moment a customer signs on with your service, they'll immediately ask themselves what comes next.
Be sure you're on top of that expectation by setting up a welcome email sequence that will show your customer the ropes. Depending on your business and the complexity of your service, you might have a welcome email sequence between 2-5 emails long or even longer.
Here are just a few email use cases that might help you build out your welcome sequence:
Use the first email to warmly welcome your new customer, then tell them what they should do next. Give them a quick win they can accomplish, so they don't feel like they're just waiting. Can they sign up to your customer dashboard? Fill out a questionnaire? Join your Slack channel?

Tour your customer around any specific dashboards and apps. A quick product demo is often enough to do this. You can even send different demos and walkthroughs in separate emails, so your customers aren't overwhelmed.

Send links to salient resources. Like in the previous tip, you might want to show them your knowledge base. Or also send links to helpful resources that will outline what else to expect during your time together.

End your welcome sequence with an important main CTA. Should they book a 1:1 call with their account manager? Are they meant to submit an accomplished form? Be very clear that this email is the final onboarding email so that they'll know this is where most of your working relationship begins.
Be sure to refer to the two previous steps on your collaboration stack and important links to help you build out the welcome sequence for your customer onboarding.
Schedule Regular Conference Calls
It's important to have check-ins with your customer. Aside from getting on an onboarding call or sending them to an onboarding webinar, you can outline key dates or milestones for speaking in person again. It helps you do a pulse check on how they might be finding your service or give updates that are easier to convey on a face-to-face call.
Conference calls can help align everybody on things like project status, next steps, and even milestones reached. You can set up one-on-one calls or include entire teams between your company and your customers with a robust web conferencing tool like ClickMeeting.
There are several use cases you can also use these regular conference calls. Perhaps you have a new exciting update about your service or platform—why not announce it via a pre-recorded webinar that you can share with all customers? Or you can host a live case study highlighting your projects with specific customers, presented as a professional webinar.
Document Everything
Finally, from the moment you sign on a new customer, be sure to start the documentation process together. It might seem tedious, but using templates and tools can easily make this process as automated as possible. For instance, a PDF editor can help you and your team share and fill out any PDFs without needing to print out, manually fill, then later scan and upload.
Keep a running list of different ways you've helped your customers. Use charts and images when needed to highlight any important accomplishments.
Key Takeaways
Creating a streamlined customer onboarding process takes a little work in the beginning, but after that, it's almost set and forgot. Use the tips above to help you create a customer onboarding process while also keeping on top of your projects and prospects relationships.
---
About the author: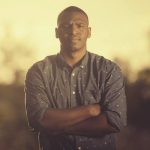 Kevin Payne is a content marketing consultant that helps software companies build marketing funnels and implement content marketing campaigns to increase their inbound leads.