Category:
Getting started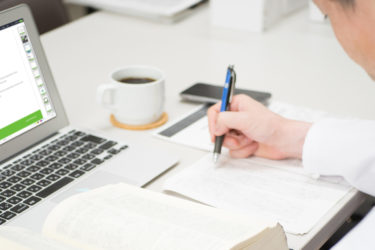 Category:
Webinars have become popular over the last couple of years. Many people are regular participants or attend webinars from time to time.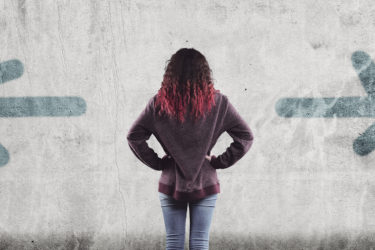 Category:
Have you read our post on video marketing? If you have, you are aware of the advantages video has over other channels when you want to reach your target audience. In the article, we've discussed the ways you can use...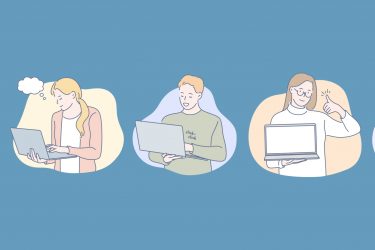 Category:
Dla wielu firm, instytucji i szkół, pandemia COVID-19 oznacza, że muszą dostosować to, jak działają, i przenieść się na pracę w 100% zdalną – i to najszybciej jak się da. Dla tych z Was, którzy stoją teraz przed tym wyzwaniem,...