You may be thinking, "I'm a freelancer. What could online meetings do for me? That's for big companies."
If you've never used online meeting software before, believe me, you might not even realize how much easier your life could be.
Online conferences can do the same things for you that they do for big companies: save time and money.
No matter what kind of freelance work you do, you can use online meeting software to your advantage – and here's the first part of our series of tips to help you.
Freedom for Your Freelance Business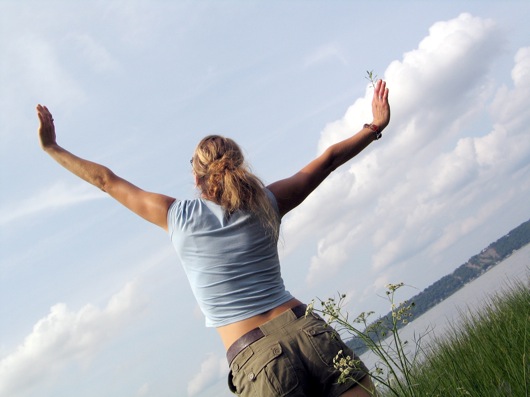 Some people were born to be freelancers, and lots of different kinds of jobs can be handled on an outsource basis.
You may not even have thought of using an online meeting platform to help you with your work. However, whether you design interiors, gardens, buildings, or websites; whether you write copy, translate documents or provide any other specialty services on a freelance basis, online meetings could be a real blessing.
Escape These Time Wasters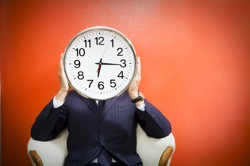 Just think how much time you spend traveling to meet with clients, just to present them a preliminary proposal that might have to be redesigned or rewritten altogether right, the minute you return from the meeting.
Maybe you don't travel much but work via emails. You're still stuck waiting for feedback. There's no real collaboration without a free exchange of ideas and immediate feedback.
Freelancing a Better Way
Meet your clients via ClickMeeting to show them the first version of the design or first draft of text you've written. Discuss it in real time:
Use built-in drawing tools to make notes for requested changes.
Switch to the browser to show online inspiration.
Make a Youtube video and show it directly in your meeting room.
Pause your video and use the drawing tools to highlight important elements.
Share your files in the presentation panel, to make decisions together with the client, right on the spot.
Most importantly, end the meeting with firm conclusions and a clear future, without even leaving your desktop.
.
After the initial collaboration meeting, present iterations via online meeting. You'll be surprised at how much more effective your freelance business can be.
Make Your Online Meeting Room Your Corporate Office
Set up a permanent meeting room in ClickMeeting, remembering to brand it with your own design and logo. When a potential client calls or emails you with an offer, email the link to your permanent online meeting room for a briefing session. See how impressed they will be with your professionalism.
It doesn't matter if you don't have a big office in a fancy location, or even if you like working on your couch. On a more practical note, you can even use an avatar instead of the video camera, and no one will have a clue that you've come straight out of the shower. 😉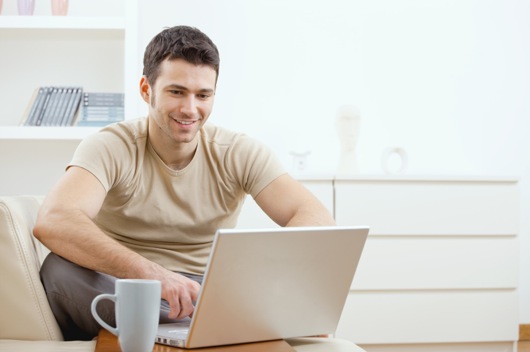 Hidden Benefits of Online Meetings
Of course you'll save time and car fuel. But there's more. You'll also build a more professional image. You'll be better organized and more effective. And, in the end, you'll be more creative
Wondering how come you haven't thought of this before? 😉
Tell Us about Your Creativity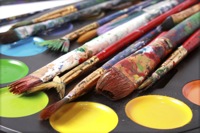 If you're a freelancer and have used online meetings in your work, let us and others know in the comments below.
In the next parts of this series, we'll follow up with other creative uses of online meetings and webinars for people of various professions. Stay tuned for more great ideas.