Some time ago, I wrote about webinars used for marketing purposes. Today I will give you a few tips on how easy it is to increase your sales results with our tool.
If you have a product or service you are promoting, nothing gives you more exposure than a webinar. You can reach out to literally millions of people all over the world. If your webinar marketing techniques are effective, you can easily find yourself with a packed house, and that can lead to tons of business in the long run.
Webinars are good for buyers
Buyers can learn about products without having to deal with salespeople.
A recent survey found that 86% of all viewers will watch as many or more webinars in the next year than they did in the past year. Another survey showed that 83% found webinars convenient, 66% time-effective, and only 7% found webinars a waste of time.
These surveys clearly show that webinars are highly effective and convenient for buyers.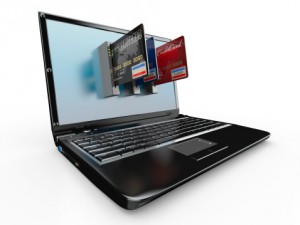 Webinars increase sales
Trying to make purchases of expensive products and services usually requires budget approval and management approval. This sometimes takes more time and complication than buyers want to deal with.
Webinars are a quick and efficient way to educate and persuade those who are interested in purchasing your goods.
ClickMeeting/ClickWebinar is a diverse solution that can be used as a powerful sales tool online in the following ways:
Providing technical or product training to existing and new customers
Conducting a free informational session
Demonstrating your product or service to a prospective client
Hosting a webinar with your key accounts rather than a face-to-face meeting
We would love to hear your feedback on how you incorporate our platform in your sales process.
Best,
Dom