Student life today is governed by achievement.  As competition for high grades and entrance to top universities skyrockets, the demand for tutors is increasing.  A private tutor in math, science, language arts, and other core areas of study can give students the individualized attention they need to do their absolute best.  For some students, succeeding at all in high school and college is dependent on their having a tutor for additional help.
Running a tutoring business doesn't come with a lot of overhead costs.  However, it can be time consuming, both for the tutor and the student, to drive back and forth to meet up at a coffee shop, library, or other study-friendly location.  This time investment can sometimes be a barrier for students who already have a busy schedule filled with the sports activities, volunteer commitments and music lessons that also keep them competitive.  There's always the option of driving to the student's home, but that adds time you're not getting paid for and eats up gas.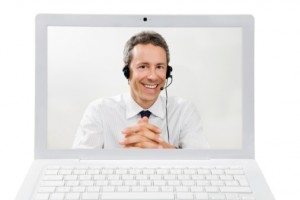 Tutoring online removes this distance barrier and can easily be done using video conferencing software.  Most face-to-face tutoring sessions last around an hour to make it worth the travel time.  With online tutoring, it's possible to meet for just 20 or 30 minutes if that's all the student needs.  There's also a lot of opportunity to add new clients who are mainly interested in the online tutoring option.  If you're considering expanding your independent tutoring business to reach students virtually, these tips will help you maximize profits and make the best use of your time (and your student's).
Do: Create a Designated Classroom Space to Deliver Tutoring
The quiet of the library and the gentle hum of a busy coffee shop make these two locations the most popular for studying.  Creating an ambiance that encourages focused attention and commitment to learning is important.  You can replicate this virtually by hosting your web tutoring session in a place that looks and feels like a classroom, library, or coffee shop.  Chat in from a room with a whiteboard and bookshelves.  Use the website and app Coffitivity, which mimics the din of a coffee shop, that many users find increases their focus.  Encourage your student to choose a spot for your virtual tutoring session that is quiet and free of distractions, so they can be fully present in the virtual study space you create.
Do: Charge the Same Rate as a Face-to-Face Session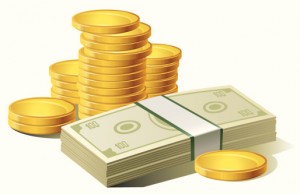 The value of your tutoring skills doesn't decline just because you're offering them online.  Remember that you are still available to meet with your students face-to-face as needed.  Charging more for an online tutoring session may turn parents off from seeking either your virtual or face-to-face services.  Charging less implies that it's somehow inferior to meeting with you in person, and could make clients hesitant to try it (many parents are still more traditional).  Stay consistent and parents will value both equally.
Do: Prepare Ahead of Time
An online tutoring session will take a little bit more planning than meeting with a student in person, at least at first.  Some aspects of tutoring like sharing content, helping them keep good notes, and keeping your flow to maintain their attention will require some creative thinking and awareness of how you and the student will interact with each other through the software you're using.  Get to know your software forwards and backwards and be prepared to do a little tutoring with the student on how to use it.
Don't: Overextend Your Client Base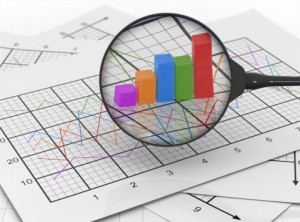 Even though online tutoring may allow you to work with more students and obtain additional clients, the ease of meeting online can quickly overburden you with TOO much business.  Initially you can extend your online tutoring services to existing clients.  Then, if there's still time to squeeze in more clients, seek out new ones by strongly marketing the online component.
Don't: Worry if It Seems Awkward at First
It takes some time to get used to web conferencing, even if it's just for a catch-up with Grandma.  Running a business through an online platform comes with its own learning curve.  Being clear with your student what materials they need ahead of time will make things run a lot more smoothly.  If they're all ready to go, then you just have your part to worry about.  Do a practice run with a friend or family member to test out whether your methods will work well or need some tweaking.
Don't: Be Overly Formal or Regimented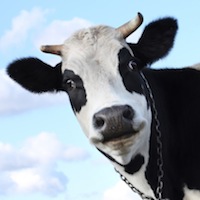 While you'll be putting a lot of planning into your student's curriculum, leave room for some flexibility with what happens during the online session.  The student might still forget their homework in their locker, or they may need help on a different topic than was originally planned.  In short, be prepared for anything.  The more you work with your web conferencing software, the easier it will be to switch gears.