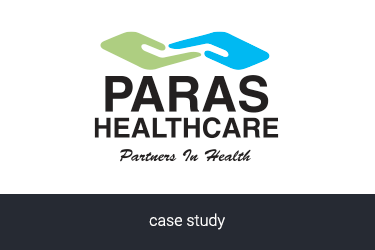 Category:
Paras Healthcare is a company on a mission and a super specialty hospital chain, based in India. Their goal is to raise awareness of the positive impact of healthy living and lifestyle, among others, with webinars. Paras Healthcare needed: A...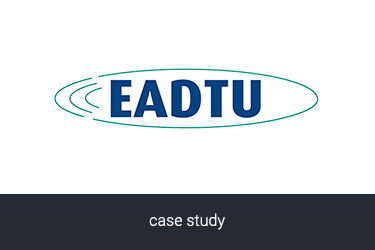 Category:
EADTU has projects with universities throughout Europe. They decided to create a dynamic series of webinars within their European network. The challenge was to get their members together when people and institutions have less time and lower budgets to travel....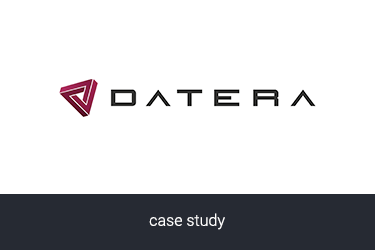 Category:
Datera builds telephone switching systems and offers VoIP phone services for business and telemarketing. The need to gain new affiliates and train existing affiliates prompted Datera to look for a convenient communication tool – webinars. Customer needed: A tool for...