FFT needed:
A method for its staff to communicate, regardless of time and place
A guide for existing customers to make the most of the FFT online system
A channel for product demos to potential customers
The client
FFT is a nonprofit organization, backed by the Fischer Family Trust, that provides educational data to schools and Local Authorities in England and Wales. Founded in 2001, it analyzes pupil results and progress and provides school leaders with accurate information to support school improvement and self-evaluation. FFT also runs training courses and personalized sessions for LAs, schools, and academy chains across England and Wales.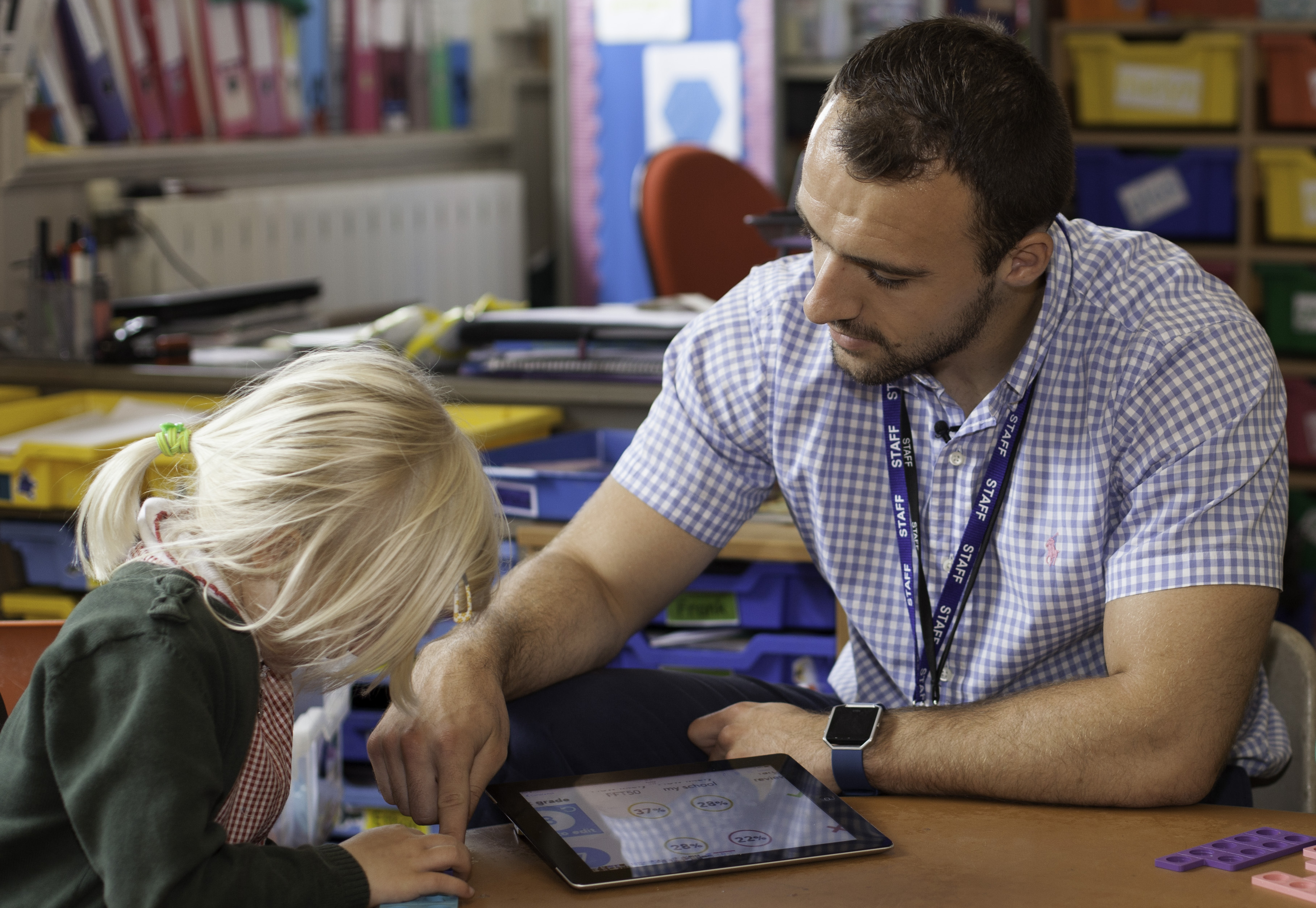 The mission
FFT aims to raise expectations for all pupils and improve schools. Its online system, FFT Aspire, is the UK's leading educational data analysis tool. It provides complex school performance data, target setting, and benchmarking information visually, making it easy to understand for teachers, governors and school leaders.
FFT Aspire is used by over 13,600 schools, Local Authorities, and Multi-Academy Trusts in England and almost every school in Wales, says Jonathan Tattershall, FFT Aspire Data Adviser. Our estimates are used by teachers to inform the setting of high and achievable expectations for students. Thanks to interactive dashboards and an easy-to-use format, schools can quickly evaluate student past performance, identify strengths and weaknesses, and set targets for the future.
The idea
To be successful, a data analysis tool must be easy to understand. FFT offers a range of introductory and advanced courses across England and Wales, allowing users to explore Aspire in great depth. But what about users who need training, but are not flexible with time? Here's where webinars come in. FFT offers free 20-minute webinars to help people get started with FFT Aspire, while eliminating the need to travel.
For several years, we have been expanding into the area of using webinars as a convenient way for clients and potential clients to speak with us, says Jonathan Tattershall. We carried out a full evaluation of the competition and, after seeing ClickMeeting as a clean, modern looking and very easy to use system, we adopted its use across the business. The tool
As Jonathan Tattershall states:
Our audience are busy education professionals. A webinar is a convenient way to receive information and support, especially for those that are not in central locations and cannot attend the courses that FFT runs.
Another advantage of webinars is being able to show the product in action.
We have a very visual online product, Jonathan Tattershall points out. A webinar is an easy way to quickly engage with a full product demonstration, right when people want it. The ClickMeeting platform makes it possible to engage your audience with content in any format and allows for interaction. Thanks to the presentation tool, you can easily incorporate videos or slides, making your message clearer to the audience. You can also share your screen to demo a product or guide your webinar participants through documents or processes you've been working on.
You also can create subaccounts so that your colleagues can schedule and run webinars under one organization name, providing brand consistency. Jonathan Tattershall: "We have separate accounts for staff and teams to manage their own webinar programs, with room templates customized to each."
The takeaway
FFT's choice of webinar platform was crucial in ensuring customer satisfaction and the success of their free online training program. Jonathan Tattershall says, "ClickMeeting is a key tool for us to organize meetings, demonstrations, and webinars and we would definitely recommend it to other businesses with similar needs."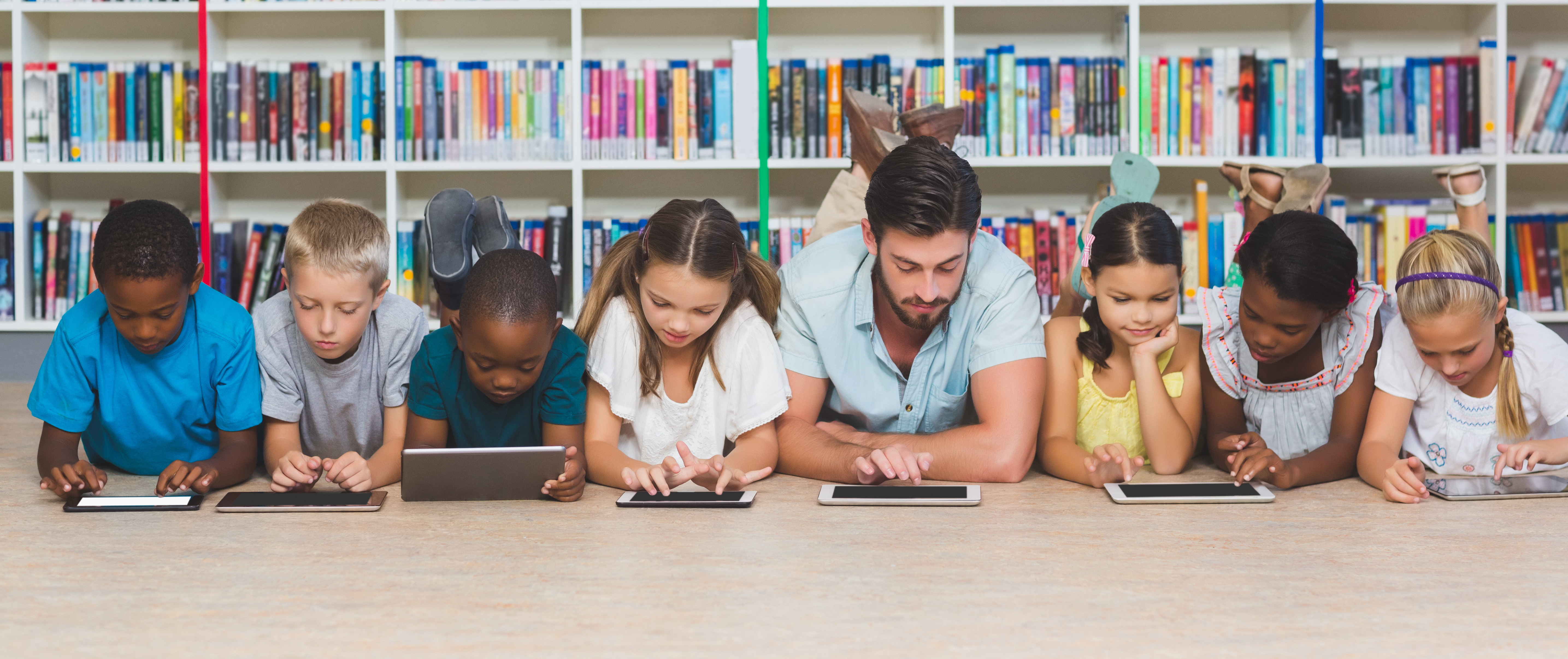 ClickMeeting facilitates:
Running introductory or advanced online product training courses to new and existing customers
Scheduling one-to-one meetings or webinars, to fit the availability of the audience
Delivering staff-customer communications
---
Feeling inspired by this story? You can start creating your own, using our webinar platform. Create a free account and start today!