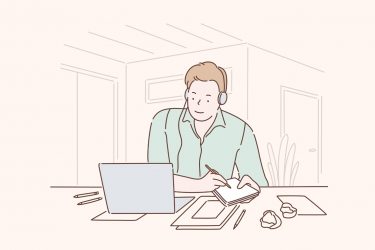 Category:
Tags:
As more and more people look for alternative employment situations, the number of freelance opportunities and small business owners have steadily risen. Half of the U.S population is expected to strike out on their own within the next five years....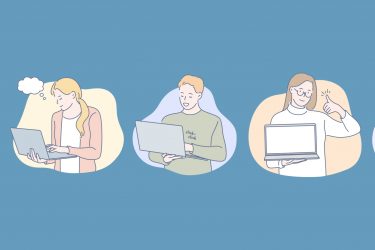 Category:
For many companies, institutions, and schools, the current pandemic means having to adjust their processes and go 100% remote – and do it as quickly as possible. So for those of you who are now facing this challenge, here's a...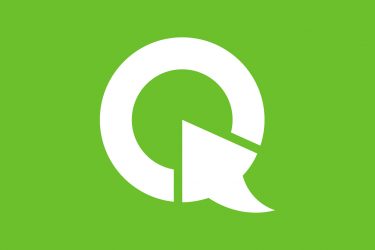 Category:
Tags:
The world is changing in front of our eyes, and we are all trying to cope with the emergency none of us has ever experienced. The pandemic explosion puts healthcare and state institutions on the frontline to combat the virus....