Dream Your World into Being was a 4-day online conference organized to empower young women to envision, create, and manifest a positive change in their lives, their communities, and their world.
Customer needed:
Easy, cost-effective way to reach a global audience
Professional customer support easily available
Professional customer support easily available
Passion & expertise
Young Women's Dream Your World into Being is a 4-day online conference organized to empower young women to envision, create, and manifest a positive change in their lives, their communities, and their world.
The person who came up with the idea is Bonnie Buckner, PhD, author of Dream Your Self into Being. Bonnie teaches dreaming and imagery techniques for inner development and to stimulate creativity. Together with Dana Micklethwait, Anna Nowicka and Renee Palkovsky, they decided to create a program to teach girls and young women how to use dreaming as a tool for change and then support them to turn their dreams into waking realities.
By hosting online conferences, Dream Your World Team (DYW Team) wants to show that girls and women of all ages can be powerful change-makers.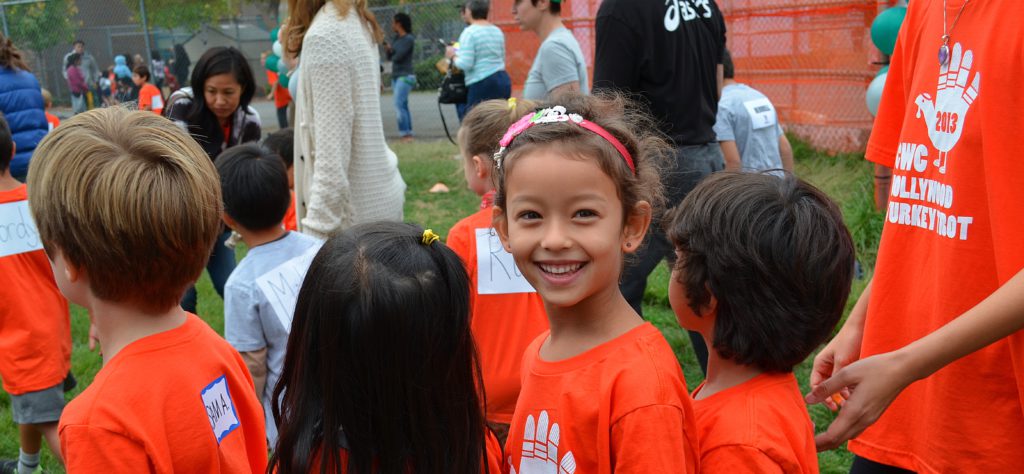 The tool
To make it happen, the DYW Team searched online for a webinar platform provider.
ClickMeeting was consistently listed in the top ten of our search results, says Bonnie. We visited the website to contact their sales team, and our questions were answered immediately, in thorough detail, without 'salesy' push.
Before making the purchase, organizers wanted to try out the platform without committing their credit card details. Unlike most providers, ClickMeeting offers that and a personalized walk-through of the platform with an account executive.
But it wasn't only the above. DYW Team also looked for specific features: They needed to have multiple presenters, along with multi-media presentations in various forms – PDFs, PowerPoint presentations, videos. ClickMeeting offered the capability for all these moving parts, and the integration of them was simple. ClickMeeting has hands-down the best customer service, with access to the real people who are wonderful, friendly, responsive and helpful – every step of the way, says Bonnie.
Furthermore, ClickMeeting allowed organizers to show the presenter and their presentation on the screen simultaneously so that there is no loss of flow or connection to the presenter. Having multiple presenters also allowed them to have several members of their team managing the webinar at the same time, so there are no errors. And ClickMeeting enabled to customize the webinar room so DYW Team could turn the webinar into a fully tailored event.
Other factors that helped Dream Your World choose ClickMeeting were the aesthetics of the visual interface and a rich Knowledge Base that makes using the service easy.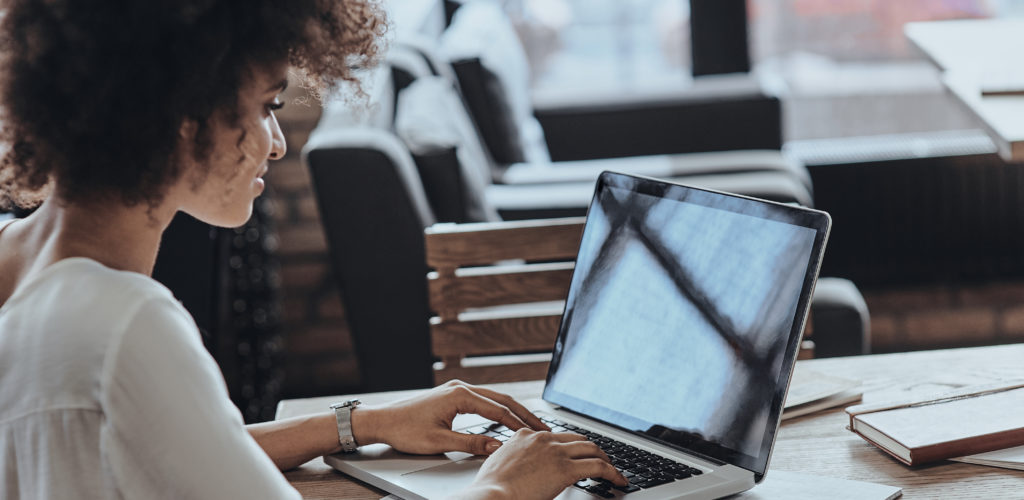 The event
To make their 4-day online event a success, the organizers reached out to many industry experts with an invitation to guest-speak during the conference. The goal was to get 30 speakers on board. But as the word about the event spread, the organizers received more and more responses. The final result: 33 speakers selected based on their experience and knowledge of the problem.
What do they say about using ClickMeeting as a guest speaker?
Films can plant images of positive solutions in fertile imaginations far and wide, and I'm looking forward to seeing how the Dream Your World webinar takes the next step, with interactivity! — Katie Jennings, documentary filmmaker.

Online conferences are a great way to spread knowledge, start discussions and enter into important dialogues, with people and groups we might not be able to meet in real life. — Suki Osman, artist, educator and researcher.

The use of tools like ClickMeeting has made it so simple to draw large audiences together from all around the world. It gives our small businesses a platform to go beyond our backyards and address the world. — Cindy Tank-Murphy, co-founder of Clever Belle children's wear company.
What about the attendees?
The event was successful, and not just in terms of invited speakers. Each day the conference was attended by people from all around the world. The crowd was connecting from the USA, Slovenia, Poland, Germany, Australia, Japan, France, Pakistan, India, Netherlands, Canada, Austria, United Kingdom, Czech Republic, Italy, Spain, and Israel.
I am so glad to have been part of this unique encouraging event.The sessions fill me with hope for our future. So many people with so many great ideas and insights, that must have an effect somewhere and someplace. — W. from Netherlands.

We wanted to have a conference FOR THE WORLD and 17 countries were represented. This is, first of all, amazing! And it is amazing to us that we were able to have a platform like ClickMeeting to accomplish this goal. — Bonnie.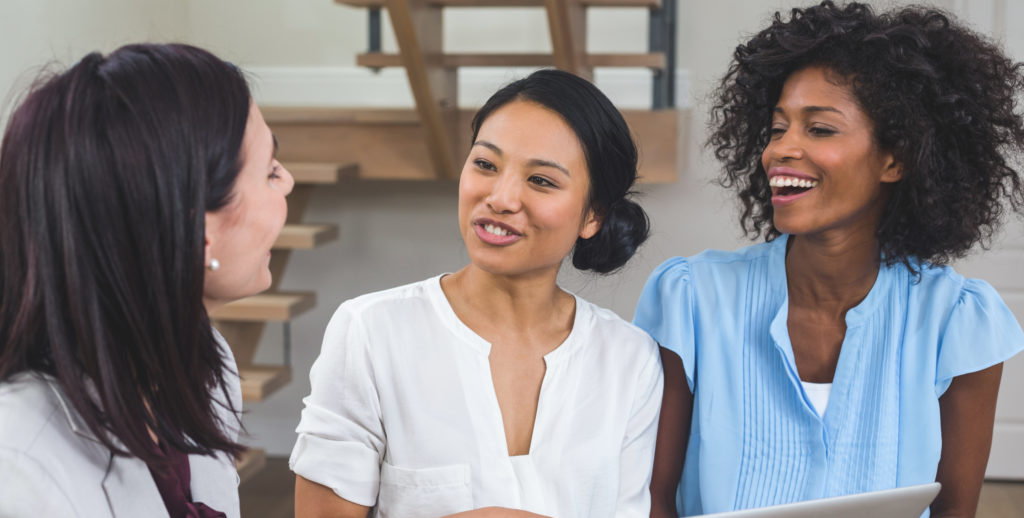 What's next?
The success of their online event encouraged organizers to take it further. They're now planning to turn Dream Your World Into Being into an annual event.
We would like this event to become an expanding movement where communal dreaming, shared creativity, and cooperation foster transformation for our communities and world, and we'd like ClickMeeting to be the part of it. — Bonnie Buckner
ClickMeeting facilitated:
Organizing 4-day online conference for attendees in dispersed locations
Providing all the features needed to make the conference as interactive as possible
Creating a virtual community dedicated to positive change in communities
---
Feeling inspired by this story? You can start creating your own, using our webinar platform. Create a free account and start today!