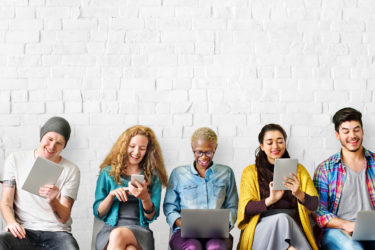 Category:
Tags:
Learn ways to nurture leads with webinars before they buy your product or service. Use sales webinars to get good insights into your audience needs and to improve your offer.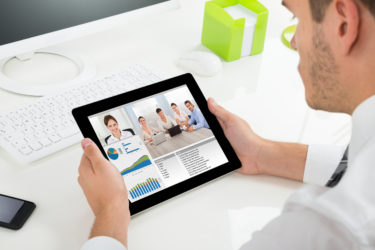 Category:
Tags:
Webinars give you the chance to demonstrate and showcase your brand and product to a targeted, live audience. You can also engage them, gather feedback and answer all their questions on the spot.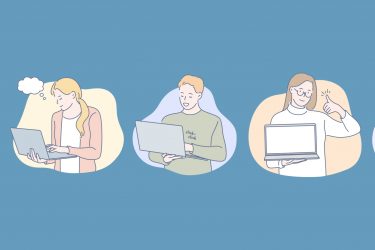 Category:
Dla wielu firm, instytucji i szkół, pandemia COVID-19 oznacza, że muszą dostosować to, jak działają, i przenieść się na pracę w 100% zdalną – i to najszybciej jak się da. Dla tych z Was, którzy stoją teraz przed tym wyzwaniem,...