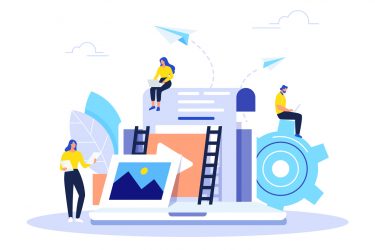 Category:
Tags:
In digital business, lead generation and lead nurturing are two of the main keys to success. After all, if you can't generate leads and nurture them effectively, you won't have anyone to sell your products to. But have you...
Category:
Tags:
If you imagined running a digital business as in a novel or a movie, time would be one of your main villains. Unbeatable, ruthless, and cold. When your goals and needs are piling up, and one project is chasing another,...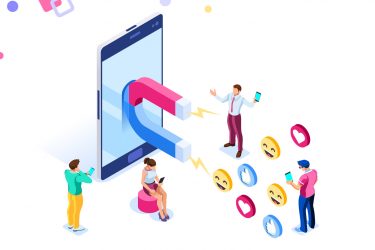 Category:
Tags:
Influencer marketing strategy and webinars? It's a combination with huge potential. However, it doesn't mean it's flawless and easy to implement. What steps do you need to take to team up with authority from your business sector? How to organize...