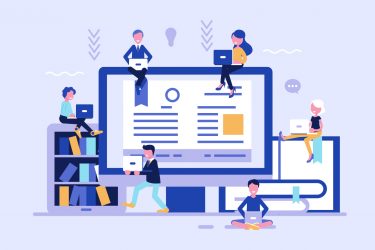 Category:
Tags:
As an HR professional, you have two main priorities. The first one is to win top specialists for your company; you are to find them and convince them to join you. The second one is to ensure that people, who...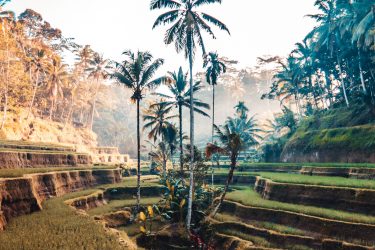 Category:
Tags:
The travel industry is one of the fastest developing sectors. New markets, greater ticket availability and plenty of travel destinations make the business flourish. More and more travel agencies start operating. As a result, the competition grows. Do you...
Category:
In the era of new technology, educational institutions face challenges they didn't have to ponder upon before. Logistics, organisational costs and procedural requirements are only some of them. The most important issue they must deal with, however, is the fact...