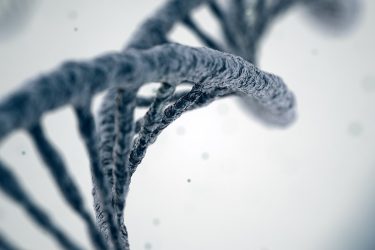 Category:
Tags:
From sharing valuable ideas and knowledge, through teaching and training online, up to selling products and services. Webinars have become a powerful multipurpose digital business tool. Before you take a deep dive into the "webinar ocean", let's take a closer...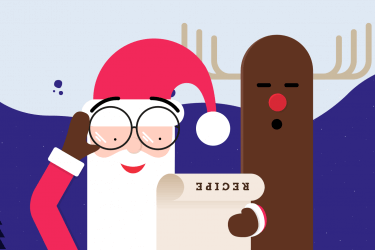 Category:
Tags:
The end of the year is a perfect time to reflect on what we have accomplished this year and our plans for next year. Here at ClickMeeting, we're reflecting on 2018, and we must say – it was quite a...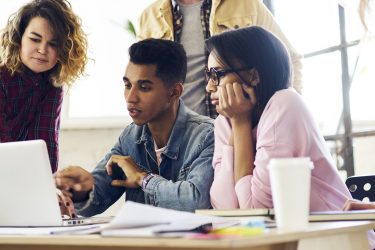 Category:
Tags:
With so many online tools available these days, it's hard to know which to use. Webinars and Web conferencing are terms that people use interchangeably. Although they have a lot of similarities — audio and visual features, the ability to...