Category:
Courses & trainings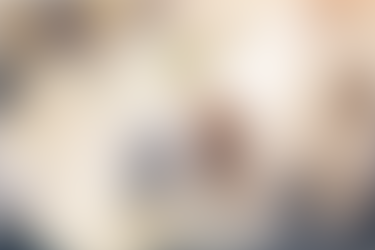 Category:
Tags:
The school years are a time for young people to develop skills for life, a time to expand their horizons and learn about the world outside their classroom, community and country. Textbooks are a must. But just imagine the doors...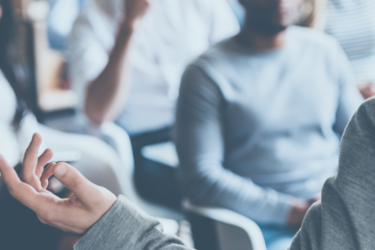 Category:
Tags:
Today we present a few key facts about the huge success of the virtual classroom concept introduced in Malaysia some time ago. It may eliminate your hesitancy to accept a teaching opportunity abroad — and the challenges that come with...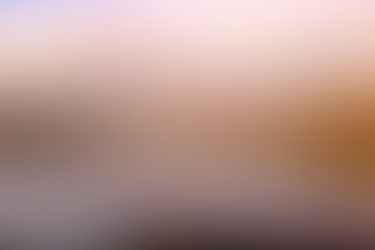 Category:
Tags:
E-learning has been popular since the earliest days of the web. It usually involves complex course development systems and virtual learning platforms. At least that's what you may think.