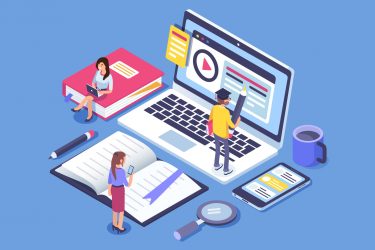 Category:
Tags:
Online courses are a great business. People sharing their knowledge with others have the potential to earn an incredible income. Online course hosts also help their students achieve their dreams. The popularity of online courses has created a highly...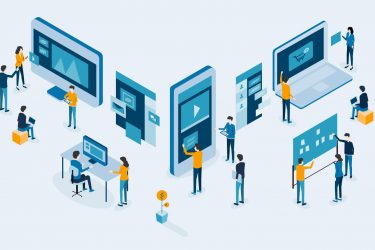 Category:
Tags:
Online meetings will soon become a part of everyone's workday. Especially if you manage a dispersed team, need to communicate with many staff members or are always on the move. How can you make these digital gatherings productive, efficient, and...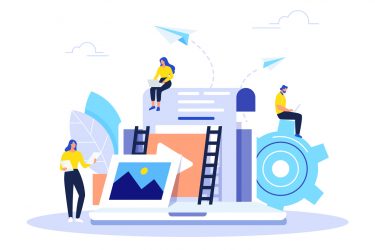 Category:
Tags:
In digital business, lead generation and lead nurturing are two of the main keys to success. After all, if you can't generate leads and nurture them effectively, you won't have anyone to sell your products to. But have you...