Category:
Tags:
Zaczęło się od wydarzenia Mobile World Congress, które miało się odbyć w Barcelonie pod koniec lutego. Po tym jak wystawcy masowo zaczęli się wycofywać, nie można już było nic więcej zrobić. Zaraz potem nastąpił efekt domina. Giganci tacy jak Facebook...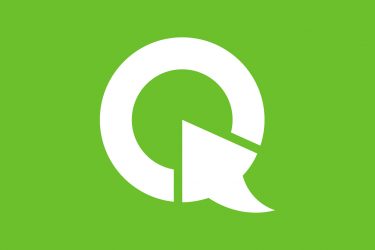 Category:
Tags:
Świat zmienia się na naszych oczach, a my staramy się sprostać kryzysowej sytuacji, której nikt z nas jeszcze nigdy nie doświadczył. Wybuch pandemii stawia opiekę zdrowotną i instytucje państwowe na pierwszej linii frontu walki z wirusem. W ClickMeeting zdecydowaliśmy się...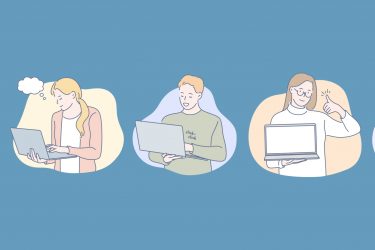 Category:
Dla wielu firm, instytucji i szkół, pandemia COVID-19 oznacza, że muszą dostosować swoje działania i przenieść się na pracę w 100% zdalną – i to najszybciej jak to możliwe. Dla tych z Was, którzy stoją teraz przed tym wyzwaniem, przygotowaliśmy...