As a website owner, brand or online entrepreneur, integrating webinars to your business can greatly benefit you in a lot of different ways. No matter whether your business is solely online, or brick and mortar and online, the use of webinars has been proven to bring impressive results. Not only do webinars enable you to effectively train your affiliates and sales team, but they can also help you generate more leads and reach a wider global audience and also build a list of subscribers for email marketing. Best of all, webinars can be used to launch your new offerings.
Starting with webinars, however, can be a bit overwhelming for some marketers, especially the ones who are relatively new to the world of internet marketing, where specific goals and methods need to be used to reach the widest possible audience.
Luckily, this guide features effective tips that will help you successfully engage new leads, as well as, launch your products by using webinars. Without further ado, let's get to it.
Tell A Story In A Well Structured Manner
When planning the webinar you must first decide on the topic you will discuss and this is of utmost importance, because your goal is always to engage and impress your potential audience.
There are two aspects of reach when using webinars for online promotion:
One is the engagement of new leads to your brand via the webinar.
Two is converting those leads into loyal followers or customers, should your business be selling a product or service.
For educational webinars where you want to establish yourself as an expert in your niche or industry, the content needs to be highly useful, usable and relevant. The key here is to provide value. This can really create a viral effect online, which, in turn can have positive results in targeting many new potential customers.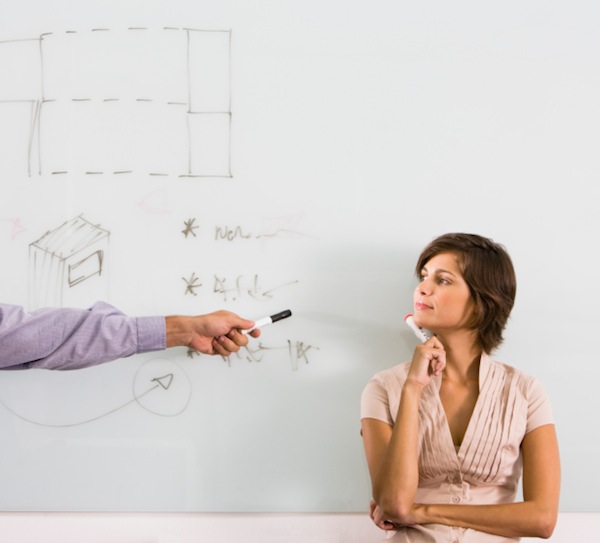 For example, if your company is in the real estate industry, a detailed tutorial webinar on how to sell a home is very useful. And since webinars are highly media based tools, video, images and action based steps can be illustrated in the most optimal ways.
Storytelling is downright essential, as far as presenting your new product to your audience. As you launch your product through webinars, you must be able to tell a good and appealing story in a very structural manner.
Ideally, you should start the story by stating the problems that consumers normally face.
Continue telling the story, until you have connected with them.
Pitch your product and show how it solves their problem.
Foresee any of the potential objections that might occur to them, which, might prevent them from purchasing, and explain those before they have a chance to object.
Focus on benefits, and how the product features help the audience. Potential customers don't want to hear how great it is, instead you have to show them how the product could make things easier, better and more convenient for them.
Promotion Of Webinars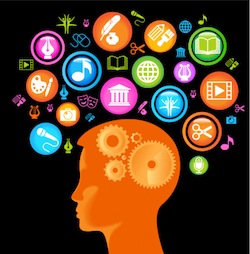 A few weeks prior to the actual webinar promote it through blogging, email marketing, social media and guest posting.
This is where the reach potential that webinars bring is even more beneficial because you will be creating a highly targeted list of leads since only those interested in your topic will attend and sign up.
Of course, prior to planning any webinar you should consistently be building a solid following on social media sites, like Twitter, Facebook, Google+, LinkedIn and Pinterest. These sites provide the largest potential for building a following of well-targeted traffic to whom you can promote the webinar.
Social Media Statistics:
1.15 billion users on Facebook.
1 billion+ users on Google+.
645 million + Twitter users and growing daily.
70 million + users on Pinterest with 5 million daily pins.
93% of marketers use Social Media for business.
33% of consumers credit social networks as main sources to find new brands, products or services.
52% of brands say social media is the top driver for building customer relations and brand engagement.
47% of Americans say Facebook is their #1 influencer of purchases.
34% of marketers use Twitter to successfully generate leads.
47% Of People Who Follow A Brand On Twitter Will Visit The Company's Website.
The above statistics are really just the tip of the iceberg, and when used effectively in conjunction with a webinar that holds the utmost appeal you have a real recipe for success.
Build Buzz
Create buzz about your upcoming offering by taking advantage of major social networks like Twitter and Facebook. On social media sites, you can create a video that contains a short preview of your webinar or upcoming product or you can share some snapshots of the product.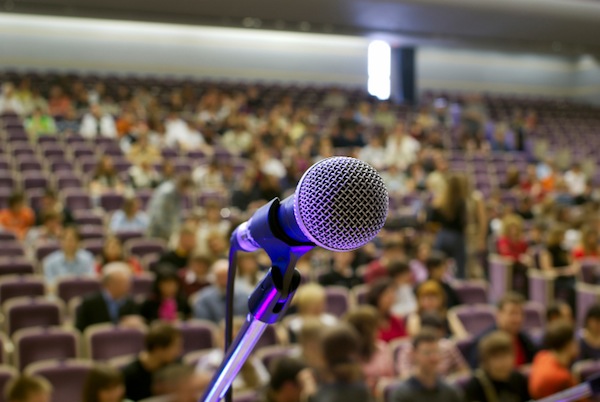 Use a social media tool like Viral Buzz, this is a website where you submit your social site updates and other people submit it to their social media sites to create buzz.
The reach here can be unlimited as many members have thousands of followers, its category based so you will only get the most targeted potential followers and this type of social media buzz can result in the news of your webinar reaching hundreds of thousands of targeted leads.
Furthermore, you can write a press release that could spread the worked about your webinar. Press releases can be very effective when they are well written and submitted to only the highest quality press release sites.
Solo Ads
Another very effective way to build an audience for a webinar is through solo ads. This is where you buy advertising from marketers with large lists of niche targeted members. When you purchase an ad your offer is sent to their list, with a link to the landing page that includes your webinar information and opt in form.
Make sure to only use the most reputable solo sellers and that their list is related to your niche, this is also a great way to build an email list for your newsletter marketing.
High Converting Landing Page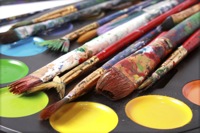 Speaking of landing pages, is yours designed for high conversions? This is of utmost importance. The landing page needs to clearly convey the benefits of attending the webinar.
Make it irresistible.
Define the problems the webinar solve, how it can help people in the niche and/or how the product will solve problems, make it so there is no other choice than to opt in.
By the way, landing pages with videos convert 85% better than text alone.
Trial Runs
To be successful in your webinars, make sure to perform a few trial runs using your hosting service. That way, you will ensure a more seamless presentation when it goes live. Furthermore, it helps you fix any glitches as well as eliminate technology incompatibility problems.
Final Thoughts
One of the most effective ways to extend your customer base is to extend your reach, and valuable content does that. People love video, it converts about 85% better than text in online sales copy. And webinars are just the kind of media that people crave.
When a truly useful webinar comes along, no matter the industry or niche, it is sure to entice a well-targeted audience that can truly do wonders to extend the online reach of your brand.