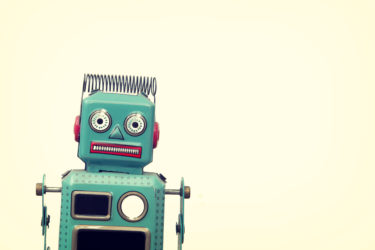 Category:
Let's face it, most people are not born orators. In fact, many of us would rather hug a grizzly bear than engage in any form of public speaking, in-person or online. So we totally understand if the thought of delivering...
Category:
Tags:
Aren't webinars and online meetings the same thing? Actually, no… Sure, the two are similar, but there are key differences you should be aware of—especially if you plan on hosting a webinar or online meeting in the near future. In...
Category:
Tags:
Whether you have a SaaS platform, a mobile app, or even physical products, a product demo video available online is your chance to show not only how they works but also how they can solve your prospects' or customers' problems....