Category:
Tags:
COVID-19 has forced most companies and organizations to make a lot of changes. One of them was The European Law Students' Association, which, despite the pandemic, decided to remain active and fulfill its mission, which is to share knowledge between...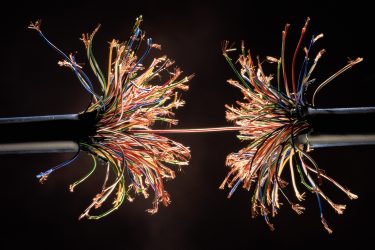 Category:
You know what's not fun? Webinar technical issues. If you've ever planned a virtual event and worked hard to promote it only to have your technology fail you at a crucial moment, you know this to be true. It's incredibly frustrating!...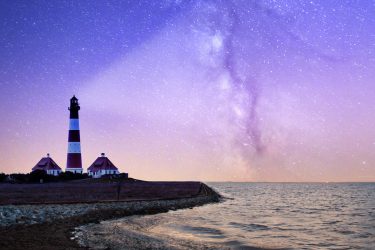 Category:
You've been surfing the web and keep hearing about webinars. Marketing teams use them to boost awareness for their companies. Sales teams use them to close deals. Success teams are even getting in on the action and hosting "How-To" presentations....