Category:
Blended learning is a concept that has been rapidly gaining popularity in recent times. The idea has attracted many supporters, both among instructors and learners. Whether you are a teacher in a school or train employees, partners, or customers, blended...
Category:
Tags:
COVID-19 has forced most companies and organizations to make a lot of changes. One of them was The European Law Students' Association, which, despite the pandemic, decided to remain active and fulfill its mission, which is to share knowledge between...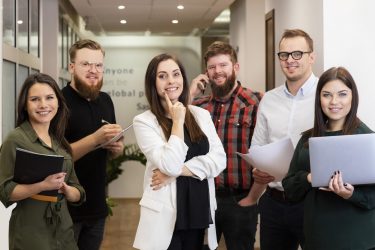 Category:
Tags:
In recent months, as a result of the spreading pandemic, many valuable conferences have been canceled. Luckily, thanks to webinar platforms such as ClickMeeting, sharing knowledge is still not only possible but needed more than ever. Nethansa knows this perfectly...