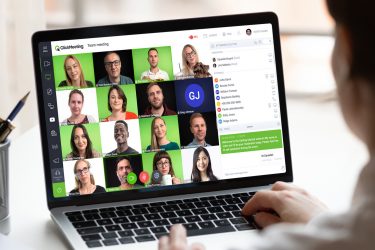 Category:
Tags:
Video conferencing has quickly become the star of the show in a COVID-19 economy. Previously, we were slowly adapting to the new remote workforce. But now, the pandemic has fast-tracked companies' plans to accommodate flexible working arrangements. When you're...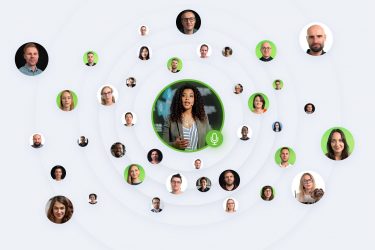 Category:
Going online with your large-scale event is now more possible than ever! We just rolled out a product change that opens you a way to organize huge virtual events for even up to 10,000 viewers! Let's take this significant upgrade...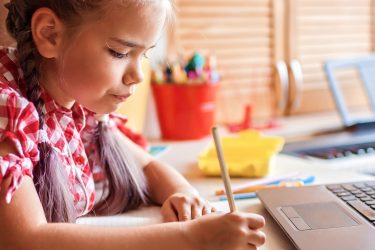 Category:
Tags:
September is here, which means school is back in session in most countries around the world. But the 2020/2021 school year will probably look a lot different for most educators and their students due to the lingering COVID-19 crisis. ...