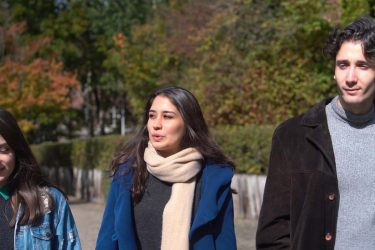 Category:
Tags:
How to connect with thousands of members in large organizations? What is the best way to build a community around the idea and share knowledge with students scattered around the continent? Online meetings and webinars opened a new chapter for...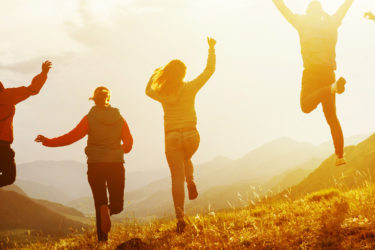 Category:
Tags:
Great ideas are worth spreading and good causes are worth fighting for. What do you need to encourage others to support an initiative you believe in? Make sure you have plenty of arguments up your sleeve, work on your persuasion...
Category:
Tags:
Webinars, or online seminars are the ideal method for non-profit organizations to organize, and convey information to a worldwide audience without having to incur the high costs associated with travel or educational materials. No matter how large the organization, webinars can...