Thinking outside of the box is such a typical cliché that we all apply from time to time when faced with the need to revamp our business model. So if you are in a box, and you know it, then that is the first step: Getting over the denial, so to speak. The smart thing about this realization is that now you can start to look around at a sea of opportunities for you to stand out against the rest and make a strategic plan to establish yourself, your business model, and your product as the investment that you know is already worth the time. By combining webinars, video conferencing, and a few in-person tactics you can completely shatter the box.
The World Of Talking Heads.
We live in a era when we see people all of the time through media in one form or another. Whether it's on TV, electronic advertising, or even just talking to family over video, the world of talking heads is one we live in. So how do you keep yourself from becoming just another one of the talking heads? Well, for starters obviously being unique and having relevant information is the most important, but beyond that there are a few tips that you can implement to help you bust your business out of the box and give it that supercharged rush that causes people to begin to buzz. You want the world of talking heads on your side. Remember that and you will begin to see how currents in trends can begin to work in your favor.
Give People The Ability To Reach You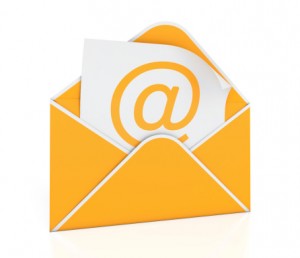 An email address just isn't enough anymore. Now we all have websites, rich blog content, information, and even at times a touch of the personal. These are all good and in order to bring it to the next level, you have to begin correspondence. Sounds tedious and time consuming, considering all of the other work that goes into pulling together a project, remember though, that the end result is worth it. That end result is a stronger relationship with the people that are going to help keep you afloat. It's about connections and not numbers.
Offer Incentives, Give Away Prizes.
Yep. Even adults love to win prizes. Who doesn't? So if you have something that you can offer as an award it really can bring in the attention and show that you care about your audience. The giveaway also opens up your opportunity to establish a greater callback opportunity. Have people sign up for a newsletter, get them to get o n a mailing list, have them recommend the site through their social media. Utilize these free resources to build your business. If you need to give away a few t-shirts in the process, than that's just even more advertising that's going out into the world to spread the word of what you are producing.
Do Some Legwork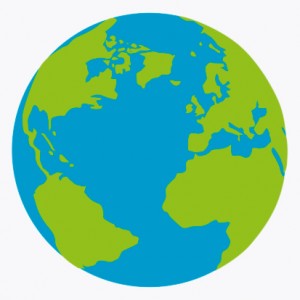 Offering free seminars can be an awesome way to truly establish that human connection that will get your project out of the box. You may have to do a little traveling to get to a prime location to host your event. Once you find the right location all you have to do is put out the word that you will be having a live seminar to your online audience and watch as people pour in. There is still much to be said about having legitimate, actual, face-to-face time.
When you supplement your videoconferences and webinars with live work you get the double benefit of meeting people face-to-face, but then also you have the opportunity to broadcast through the web and even charge for that. Show-up, get in free, go online and you pay. You don't have to charge a lot, but it is enough to boost the incentive for people to come out and actually get to know you and your brand.
Be Patient, They Will Arrive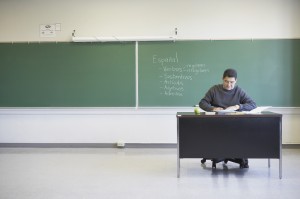 Don't get too caught up in how high your attendance is on any of these out-of-the-box techniques. You may only have two people sign up for a sweepstakes that you offer. Maybe only fifty people show up at your first in-person seminar. These are times when it is important to remember that it is quality and not quantity that are going to carry you over. Sometimes people just don't get the chance to respond to everything that is going on through the social media spheres. In fact, hardly anyone does.
For this reason, simply putting the opportunities out there for people to see you as more than just another talking head is where the critical elements lie. It's isn't so important that you have the active participation, but you do need to have the presentation and the access in case one would want to get further involved with your aims.