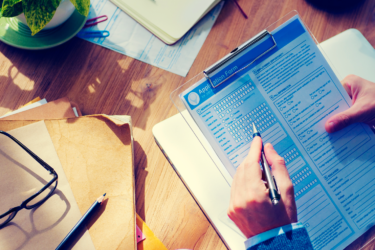 Category:
The registration page of your webinar website is perhaps one of the most important in your entire sales funnel. On this page, you'll need to captivate your users into feeling curious enough to sign up. Otherwise, they won't want to...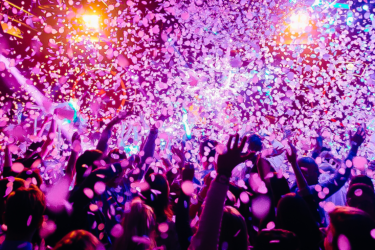 Category:
Organizing and hosting a webinar is no easy business. Just like organising an event offline, you can set up all the details, book the caterers and put together the perfect playlist to dance the nights away but there's always the...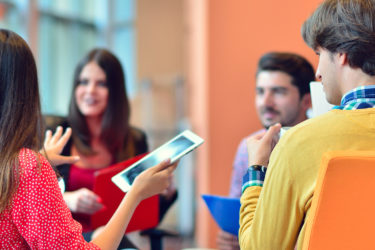 Category:
A successful webinar takes planning, creativity, and preparation. It can take your business to the next level with average audience conversion rates, so your goal should be to increase your audience size for even better growth potential. In order to...