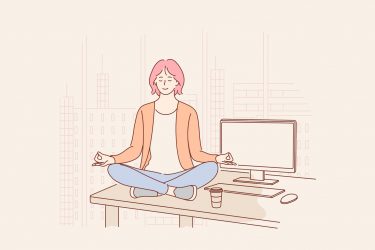 Category:
Tags:
Remote work is booming. 26% of U.S. employees worked from home in 2022—and that number will only grow in the future. It's not surprising. Remote work can be incredibly beneficial to all involved. In this article, we'll discuss a few...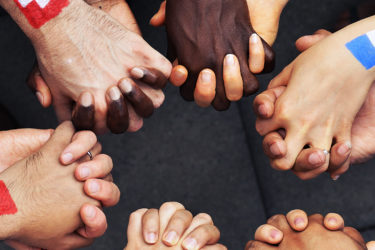 Category:
Did you know that 95% of businesses believe webinars are an important part of their marketing strategy? Or that 73% of B2B companies say that webinars are the best way to generate high-quality leads? Obviously, webinars are incredibly valuable tools....
Category:
Your virtual classroom comes with everything you need to teach online. Just like in a traditional classroom, a whiteboard takes center stage. The ClickMeeting interactive whiteboard has just undergone a significant change. Now you have unlimited space to share knowledge...