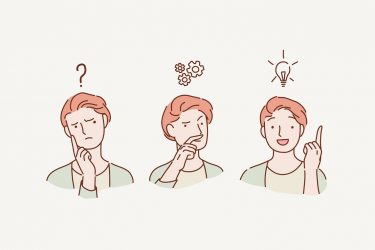 Category:
Tags:
Do you have a SaaS platform or mobile app to pitch to potential investors? With multiple video conferencing and online meeting tools available today, you can reach more investors while still retaining the experience of a face-to-face conversation. This article...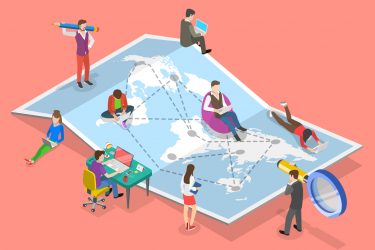 Category:
Tags:
More than half of hiring managers say that remote workers have become more common compared to just three years ago, according to Upwork's Future Workforce Report. What's more, hiring managers predict that 38% of their full-time employees will work remotely...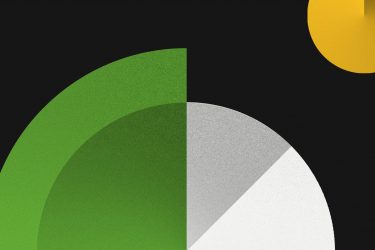 Category:
Tags:
Where do webinars fit in the video marketing landscape? Does it make any sense to invest in long-form video content? What are the leading purposes of organizing webinars? Yes, our yearly State of Webinars 2020 is here! Let us walk...