The beauty of online marketing, as marketing organizations have come to appreciate, is that you can reach out to your target audience using less time and money and for good reason. Because really, in today's world of business competition and perpetual race for cost efficiency, the organization that can best manage resources survives, if not, leads the pack.
Nowadays, no matter how small or large your organization is, time and resources are always important considerations when designing your marketing plan. The idea is to always maximize benefits using the most effective and cost efficient way. For marketing organizations, tapping into available resources such as online communication is fast becoming an option of choice. With the advent of high-speed internet, more and more people are being connected to the fabric of online communication, a phenomenon that is hard to ignore especially for marketing organizations.
Out With The Old, In With The New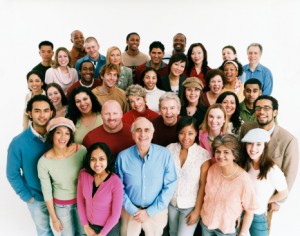 We were once in an age when companies wanting to convey a message to huge target audiences organized a seminar or a conference. The problem with that though was the amount of time and financial resources involved. Imagine the time and effort it took to gather hundreds of people to pitch your latest product or service and you would have spent loads of organizational resources without even the slightest assurance of sales.
Advancement in online technology has shifted the ways that marketing organizations do their business of communication to their target audiences. Nowadays, webinars are increasingly used to convey marketing messages to large audiences. Why? Because webinars are convenient, cost effective and effective. Marketing organizations are able to reach hundreds, or more, of their target audience pool without spending buckets in travel expenses and space rentals. The same message, the same personal communication, but with an altogether different means of spending important company resources.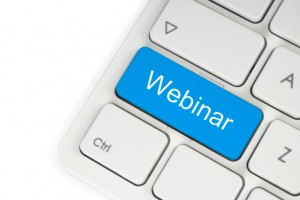 A recent study by a market research organization Content Research Institute shows that even B2B marketers are confirming the effectiveness and viability of webinars to expand their reach to target audience and cultivate them throughout the entire sales process. There are probably a hundred and one ways that companies can benefit from webinars. The bottom line, however, is how to ensure that the webinars they host could indeed attract their target audience. After all, dynamic marketing means developing dynamic leads, so it is important to ensure that the webinars are able to effectively permeate not just existing, but, new audiences.
Know And Understand Your Audience
Whatís good for Caesar may not be good for Bob. Knowing your target audience is not just knowing where they live or what their age bracket is, although having such market demographics at your fingertips can help you move on to more important aspects of knowing your audience.
To attract your target audience, you need to know:
What interests them.
What they are looking for in a product or service.
What problems are they looking to solve?
Where are competitors lacking in providing solutions?
What are the solutions that will serve their needs?
Marketing organizations that really know their audience are able to design webinars that will entice, engage and captivate that audience.
Always Offer Something New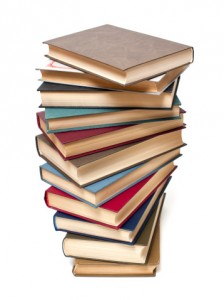 The best webinars are those that tackle the new stuff. Depending on the known interests of your target audience, craft a webinar that will offer them something that will satiate their desire to learn something new. Are they interested in emerging market trends? Offer them a webinar that places your company as a credible resource to get them intimate with new trends. Are they interested in solving old problems using new solutions? Create a webinar that expands their knowledge where it matters most to them. Hosting webinars this way will not only establish your organization's expertise in providing solutions to their woes, but also develop the trust of that audience.
Utilize Tools To Expand The Knowledge Of The Audience
Effective marketing begets new leads. The point in marketing is to get an ever expanding target audience and you can realize this with the aid of online communication tools that are included in webinar software platforms. Maximize polls, surveys and chats to gather data and know your audience more. This will result in cost-effective ways of doing market research, hence providing you with more ways of knowing the effectiveness of your webinars and overall online marketing strategy.
Bottom Line
There is nothing like talking with an audience to get your marketing message across and the use of webinars proves time and again to be one of the most efficient, productive and advantageous tools in the marketing arsenal. Try it! Take the first step by choosing a credible webinar provider, such as, ClickWebinar, and then begin the steps to crafting your content. Offer useful information and your target audience will flock to your side.