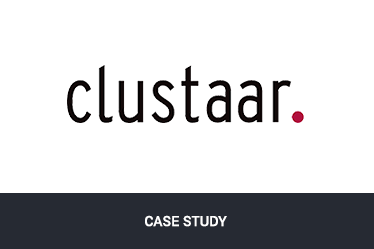 Category:
Tags:
The Client: Clustaar The reason for using the ClickMeeting webinar platform: On-boarding new users of AI chatbot platform during a 30-day free trial period. The benefit: Organizing free weekly webinars for the customers: presenting the basic features of the...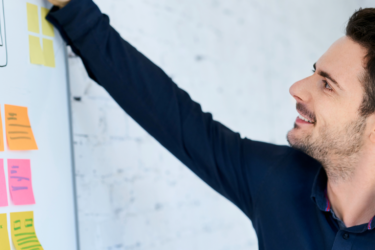 Category:
Tags:
The new campaign on your ecommerce website has failed and you can't guess why? You keep implementing improvements that cost you money and can't understand why you don't get any revenue? You aren't sure whether your product is suitable for...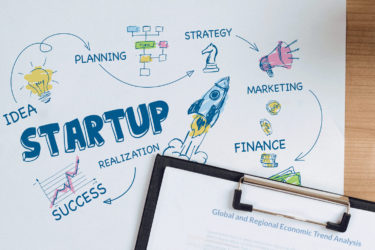 Category:
Tags:
If you run a start-up and wonder if and how you can benefit from webinars, you should know that there are several advantages worth noting.