Category:
In our digital age, videoconferencing is an essential tool, but no one wants hours on end of unproductive meetings. Transform your online meetings into productive power sessions with these insider tips. Dive in and make every second count! 1. Prepare...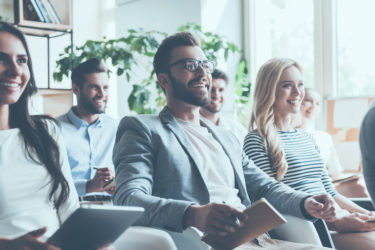 Category:
Welcome to the ultimate guide that will transform the way you host webinars! Imagine ramping up your attendance rate, engaging potential clients, and skyrocketing your sales. Sounds too good to be true? Think again! With the right strategies, you'll be...
Category:
Many articles on storytelling refer to this image: a group of people sit around a campfire. They stare at the flame that illuminates the darkness of the night. One person tells a story, while the rest listen in awe. An...