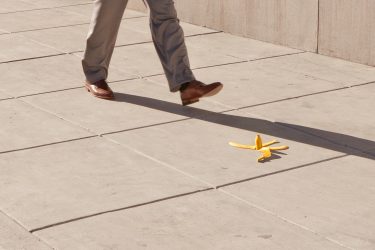 Category:
Did you know that glossophobia, AKA the fear of public speaking, is one of the most common phobias? Research suggests that 74% of Americans are afraid to speak in public. But the truth is public speaking doesn't have to...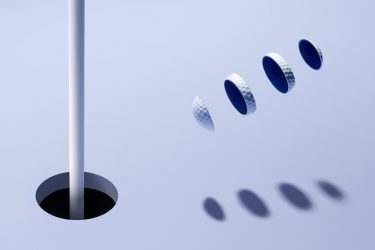 Category:
Tags:
Looking for the best way to promote your business and generate high-quality leads in 2021? Then let us introduce you to webinar marketing! In this article, we'll explain what webinar marketing is, why your company should use it, and...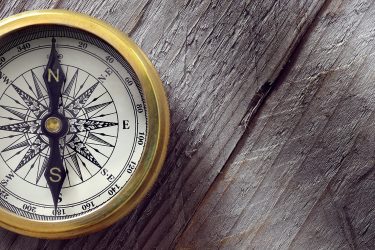 Category:
Wow, you just hosted the best webinar of your entire life! Hundreds of people attended your live broadcast, you delivered your information professionally and engagingly — you even sold a bunch of products. Now all you want to do...