Category:
Tags:
Video conferencing – does it require enormously expensive equipment to organize it at a professional level? Do you have to surround yourself with a ton of hardware and overload your budget? Or perhaps there's a way to make your online...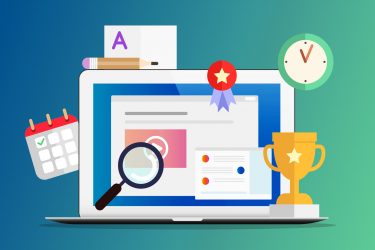 Category:
Tags:
New to the webinar game? Maybe you've already hosted a few webinars but you're not quite sure if the platform you used was the right one for your needs. Whatever the case may be, you've come to the right place....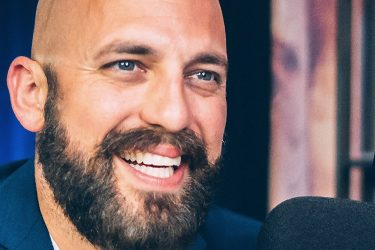 Category:
Tags:
Delivering efficient sales results is an everyday battlefield. You are marching against your competitors and fighting for the attention of your leads as well as for the retention of your customers. On top of that, you are challenging plenty of...