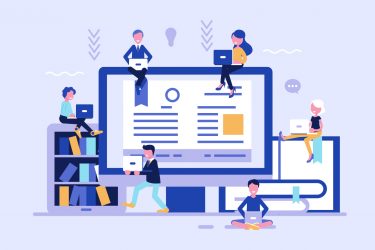 Category:
Tags:
As an HR professional, you have two main priorities. The first one is to win top specialists for your company; you are to find them and convince them to join you. The second one is to ensure that people, who...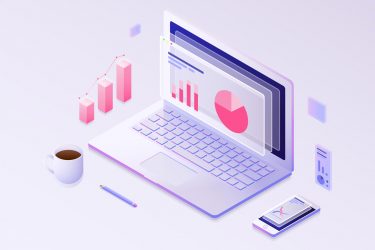 Category:
Tags:
Do you want to become a champion in webinar hosting? If yes, it means you know the digital trends inside out. Video marketing and webinars are on the rise! They took over literally every business sector. How do you host...
Category:
Tags:
Online courses are in their renaissance era right now, and that's not going to end any time soon. On the contrary, online knowledge sharing is like a super nuclear engine powering up businesses and individuals. It literally changes the lives...