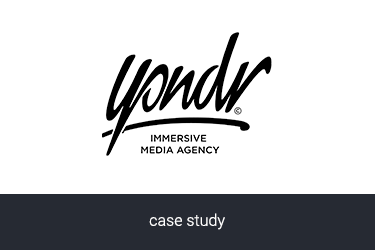 Category:
The Client: Yondr Agency The Goal for Using ClickMeeting webinar platform: Informing potential clients about the benefits of VR technology and generating interest in the company's services. The benefits: Effective communication: the information is provided to participants more effectively...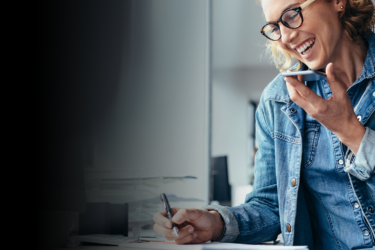 Category:
That was quite a class! Your audience loved your webinar. From the number of attendees to the energetic Q&A section – everything went exactly as you planned. You feel excited about the positive feedback on the breadth knowledge you delivered....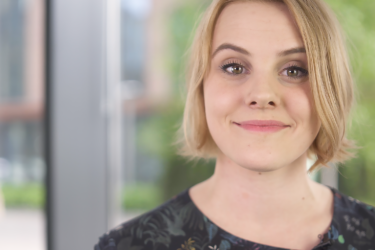 Category:
Launching a new product is always an exciting experience. You have your product polished, and you're ready to show it to the world. Now is the perfect time to think about how to make the biggest impact on your target...