Finally it's Friday. Those who are lucky enough to enjoy summer proper can't wait to leave the office. On the most popular day of the week, the majority of employees want to keep it short and simple on all fronts. Therefore I'm not going to be any different from the rest of the troops around the globe and will leave you with a quick but very useful bit of advice.
Webinar Best Practices
Do you know the best practice for webinar follow-up?
I bet most of you are thinking: "Sharing the webinar recording." And you are right!
However, there's one little thing I'd like to add that can make a huge difference in the process.
Instead of posting a 60-minute recording, make a 5-minute recording that sums up the key points of your presentation.
That definitely increases the chances of your event being reviewed and remembered by those who could not attend.
Extra Benefit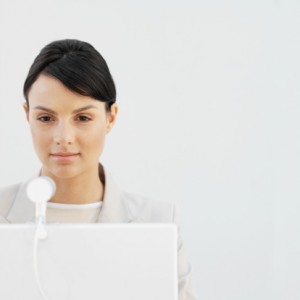 Equally important, a 5-minute summary is more shareable – something people might pass on to their colleagues.
This can help you build your audience for future events.
That's it from me for today. Enjoy your days off!
Stay tuned for more news and tips next week.
Best, Dom