Category:
Tags:
The healthcare industry faces a lot of challenges that, while not unique to the healthcare industry alone, hits harder because healthcare is a need, not a want. Lack of adequate staff, time, and funds means that doctors and nurses have...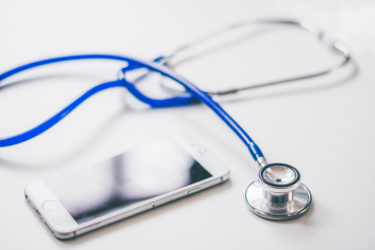 Category:
Tags:
With the wonderful world of technology and the Internet we have many more ways to communicate with the world around us. Webinars are one form of online communication that make it easy to present ideas, information, tutorials and a variety...
Category:
Tags:
The use of video conferencing in telemedicine expands the reach of remote general practitioners and clinics, making consultations with patients possible, regardless of geographical considerations.