Category: Courses & trainings
Category:
Tags:
Pozornie zwykła lekcja online na jednej z platform do wideokonferencji. Biorą w niej udział nauczyciel i uczniowie z klasy. W pewnym momencie – pod osłoną pseudonimów – pojawiają się jednak przypadkowe osoby, które ją zakłócają. Nie jest to problem, jeśli...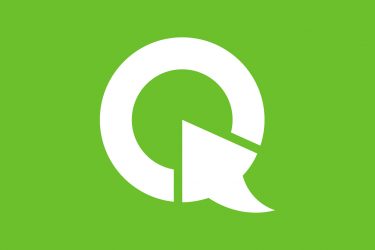 Category:
Tags:
Ostatnie tygodnie całkowicie odmieniły sposób w jaki pracujemy, uczymy się, nauczamy oraz ogólnie – komunikujemy się. Zapotrzebowanie na narzędzia do komunikacji online, wliczając w to platformy do wideokonferencji i webinarów, wystrzeliło wysoko w górę. W ClickMeeting pracowaliśmy i nadal pracujemy...