Category:
Virtual get-togethers have never been more popular. We Facetime family members, schedule Zoom calls with colleagues, and attend online conferences regularly. All this digital communication probably has you wondering, "How do I host more interactive meetings?" After all, interactivity is...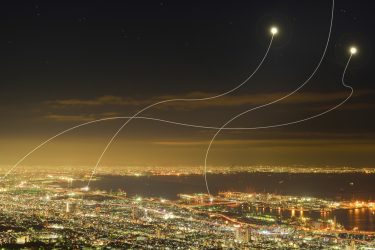 Category:
Tags:
Webinars and online meetings are an integral part of business today. Especially at a time when they became the only way to virtually meet face-to-face with customers, teams, or training participants. Effective online communication that stands out on the market...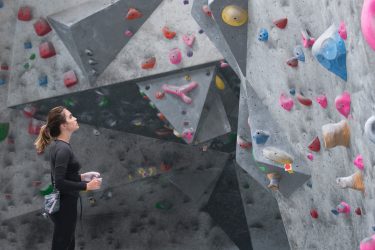 Category:
Tags:
Virtual events and webinars have exploded in popularity. It makes sense that these kinds of get-togethers have obvious advantages. For example, virtual events allow presenters to reach hundreds, if not thousands, of people around the world at the same time....